(Featured Image (REUTERS): Pro-Palestinian march draws thousands in London with protests across UK )
12 Brits Confirmed Dead in Hamas Terror Attacks
The recent hostilities between Israel and Hamas have seen the death toll of British citizens climb to 12. Furthermore, five more Britons are reportedly unaccounted for, as confirmed by a spokesperson for Rishi Sunak.
---
Watch:
>> RAW VIDEO FOOTAGE (Extremely Graphic)
Hamas Massacres, Southern Israel, 7th October 2023 <<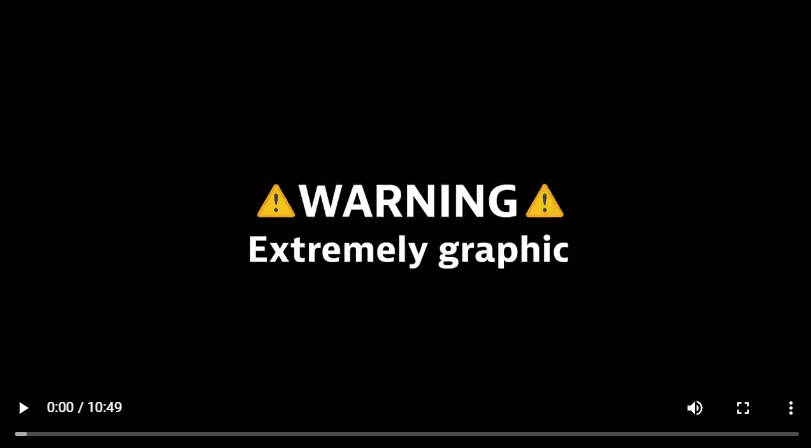 ---
Young Victims: A Family's Agony
The conflict has shattered many families. British siblings, Yahel Sharabi, 13, and Noyia Sharabi, 16, were initially reported missing after an attack on kibbutz Be'eri. Their deaths were later confirmed, leaving their family in mourning. Their mother, Lianne, also lost her life, while their father Eli is still missing, presumed to be held captive in Gaza.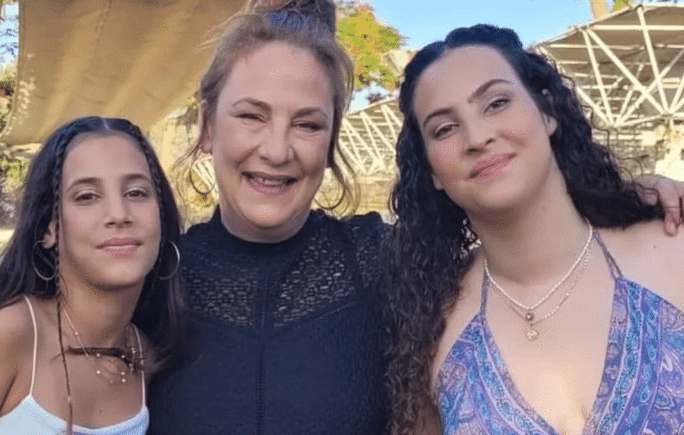 A Football Fan's Dream Cut Short
In a poignant tale, Yonatan Rapoport, an avid Manchester United enthusiast, had plans to take his child to watch a match at Old Trafford. Sadly, he lost his life during the conflict. His tragic story underscores the unpredictable and devastating nature of the violence.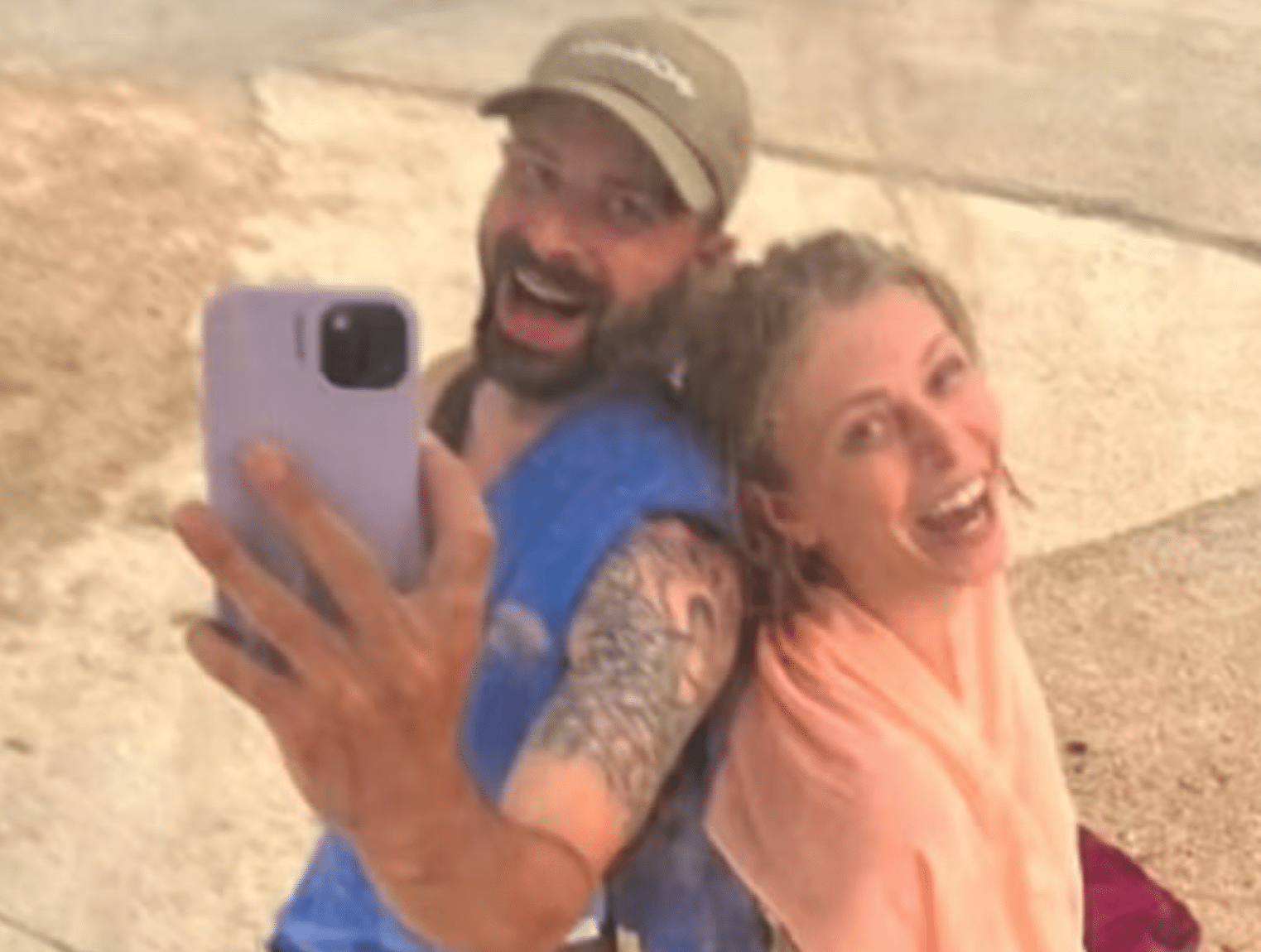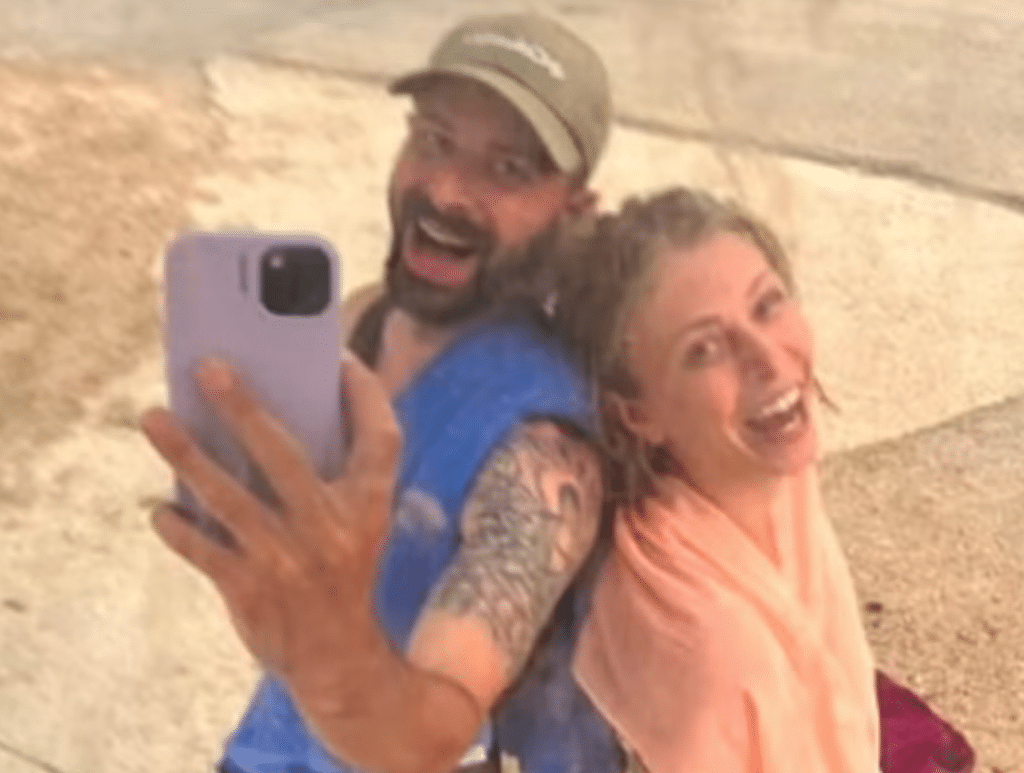 Lives Cut Short: Other British Victims
Photographer Danny Darlington and Bernard Cowan, who had settled in Israel, are among the other British nationals whose lives were cut short in the conflict. Nathanel Young, a 20-year-old soldier, and Jake Marlowe, a 26-year-old security personnel at a music festival, were also tragically killed.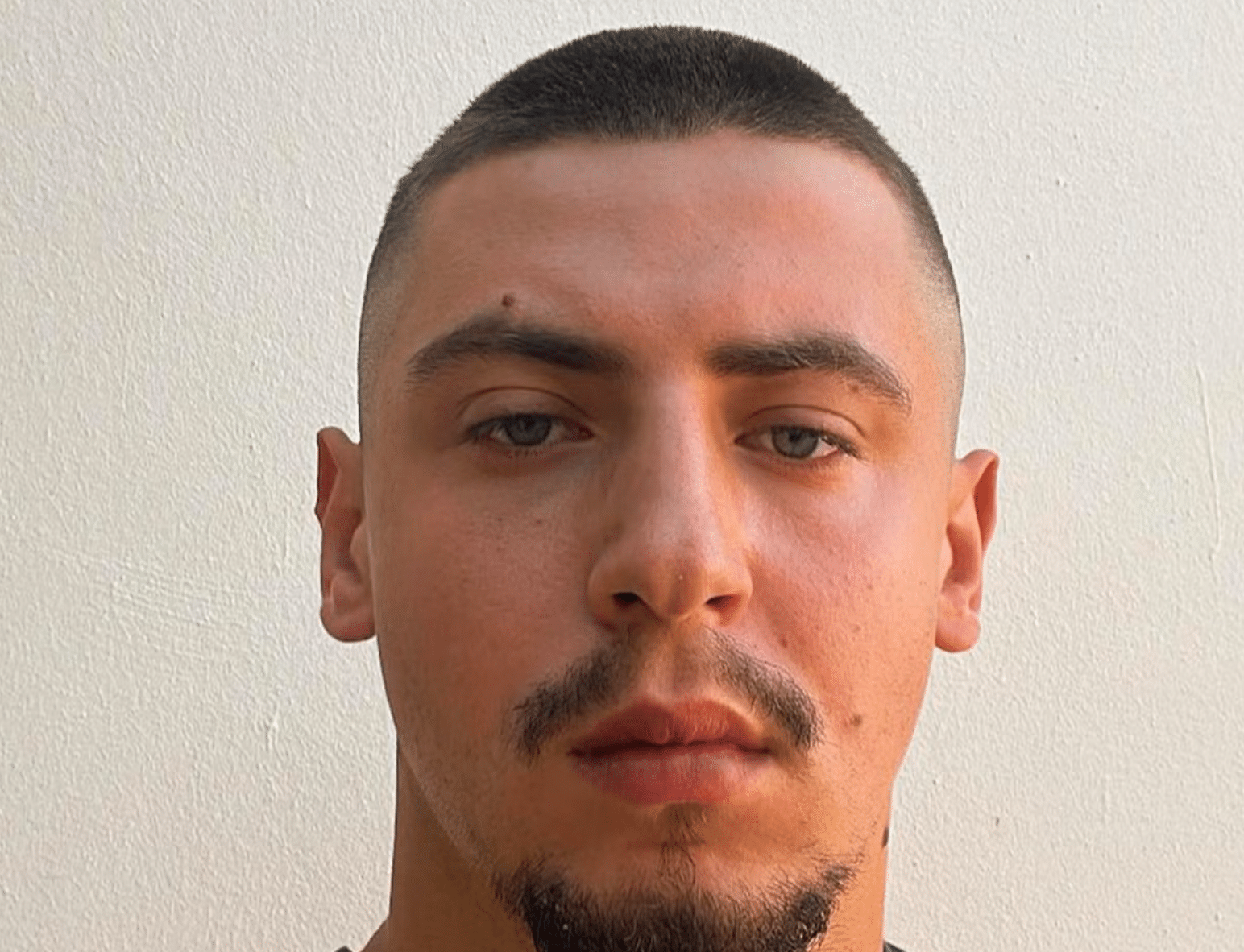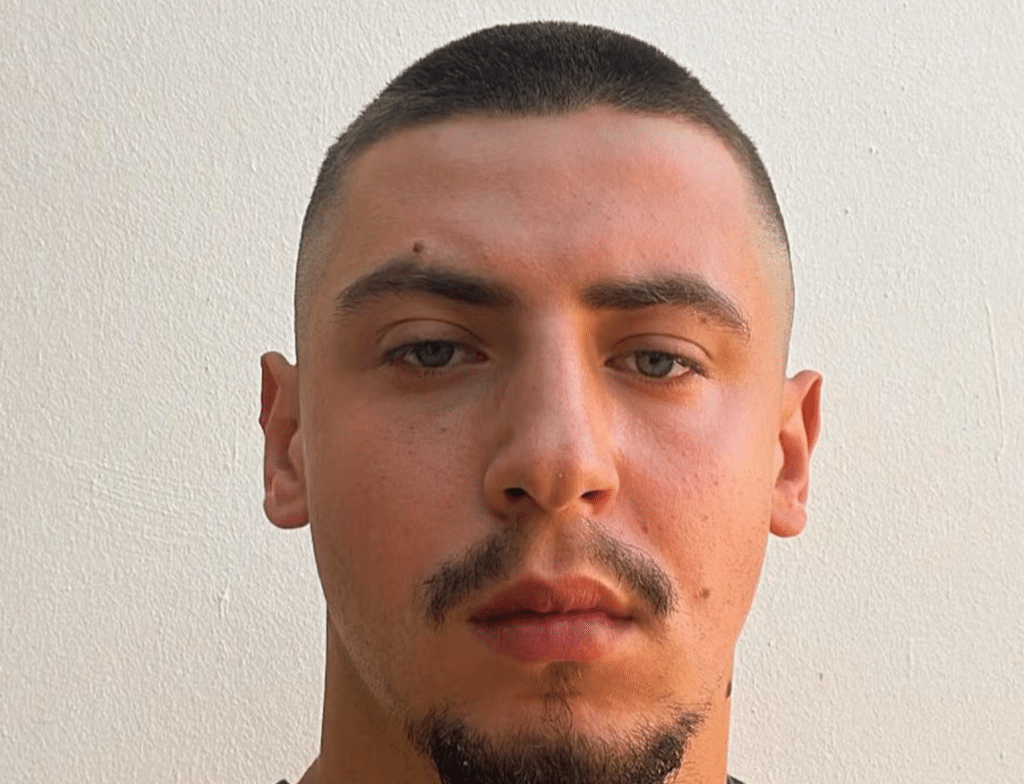 British-Israeli Soldier's Ultimate Sacrifice
Yosef Guedalia, a 22-year-old British-Israeli, is among the victims. As a member of a counter-terrorism squad, he bravely confronted assailants near kibbutz Kfar Aza, saving lives before tragically losing his own. His brother, Asher, pays tribute, recounting Yosef's bravery and commitment to protect civilians.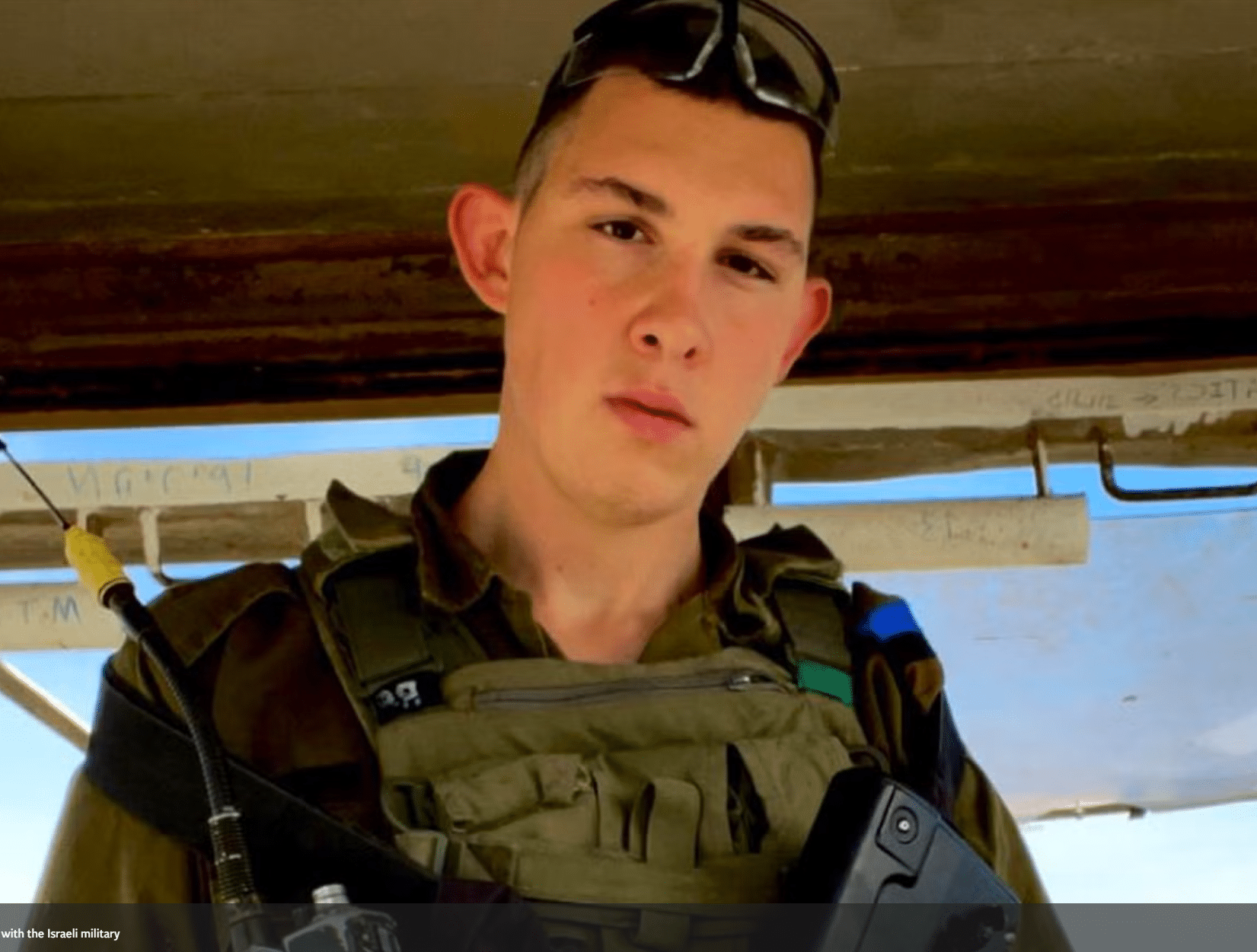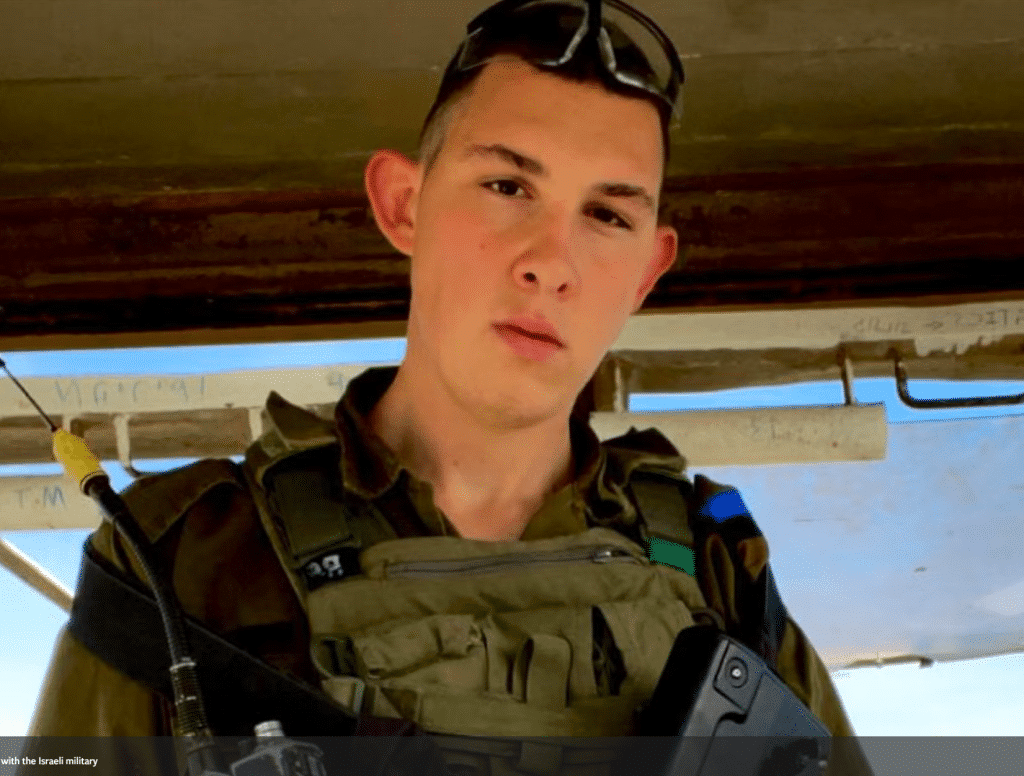 A Glimmer of Hope?
2 More Hostages Released
Amid the chaos, there is a glimmer of hope as two more hostages were recently released, thanks to the intervention of Qatari officials. The hostages, Nurit Cooper and Yocheved Lifschitz, recounted their harrowing experiences. Sharone Lifschitz, Yocheved's daughter, expresses her immense relief at her mother's release but remains resolute in advocating for the release of the remaining hostages from the hands of the murderous Hamas Palestinian terror group.