"We have a moral and ethical obligation to the security of the hostages and their return to their families. We will do everything to return them as soon as possible"
Summary of IDF spokesperson's statement
▪️ We have a moral and ethical obligation to the security of the hostages and their return to their families. We will do everything to return them as soon as possible.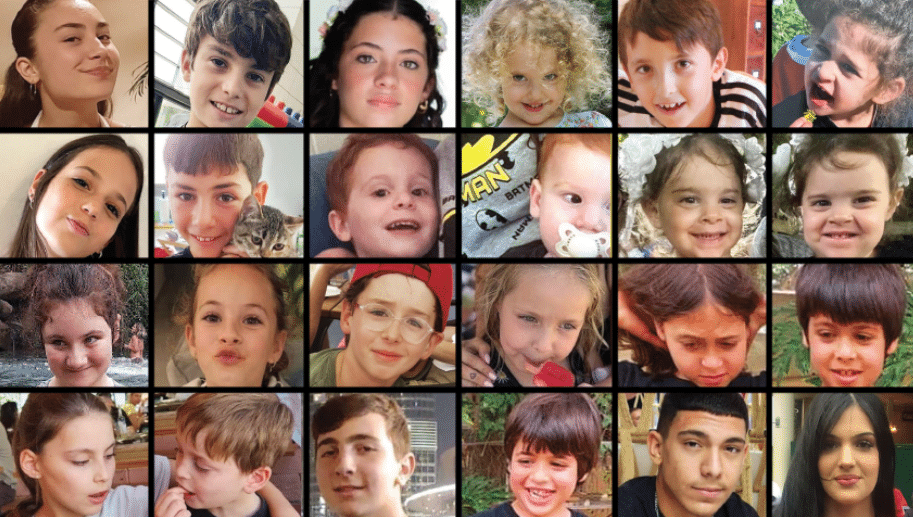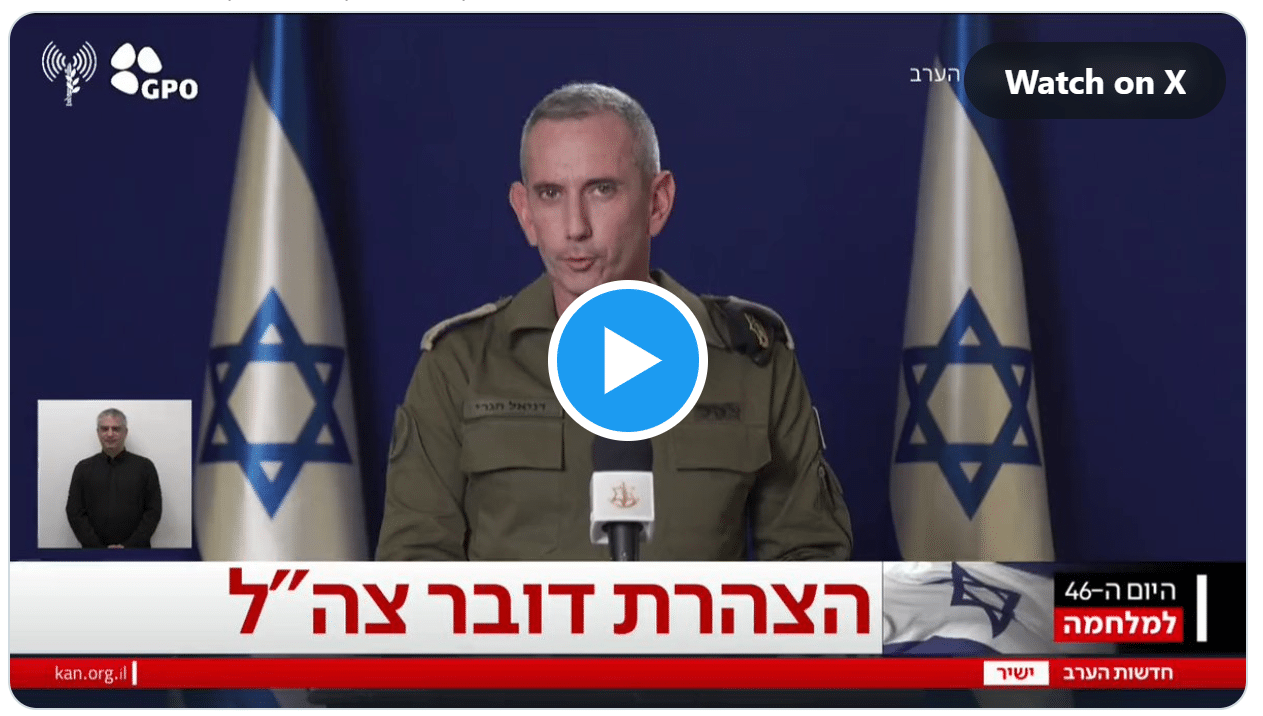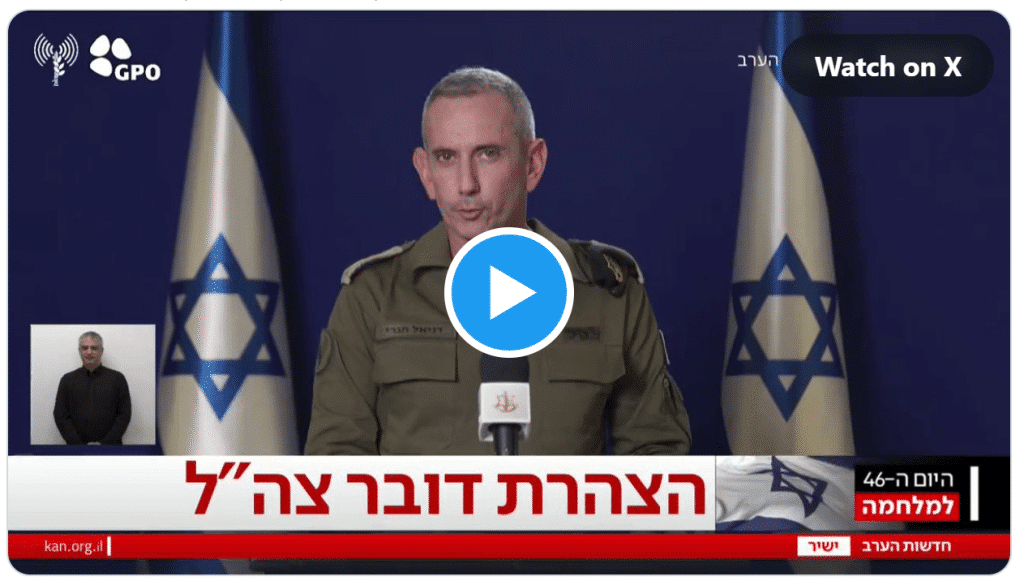 Gaza Ground Operations
▪️ During the day, IDF forces continued to deepen their activities and achievements in Gaza. We completed the encirclement in the Jabaliya and Zaytoun areas.
▪️ We continued to expose the underground terror routes of Hamas beneath Shifa Hospital. We will continue to expose additional hospitals in Gaza.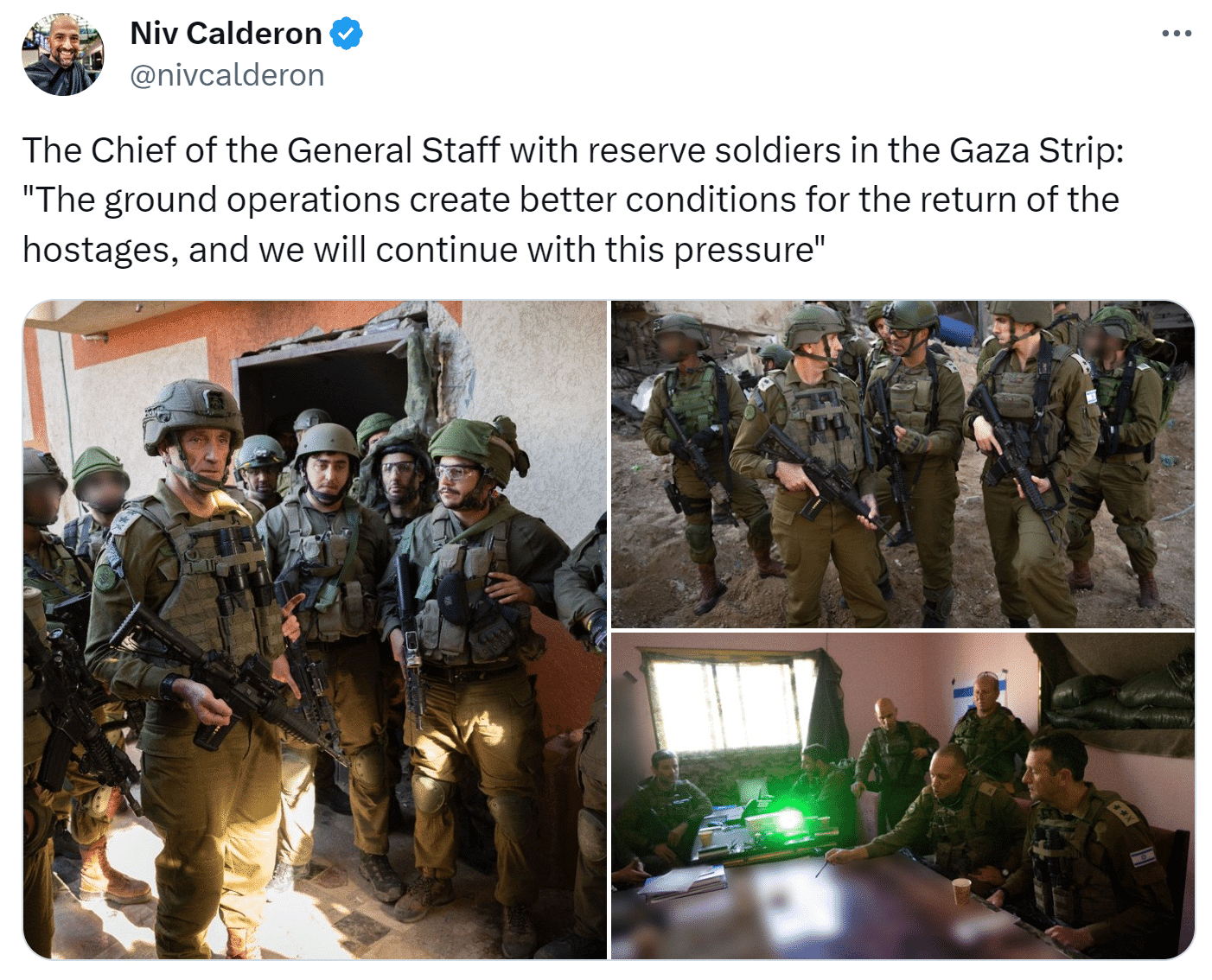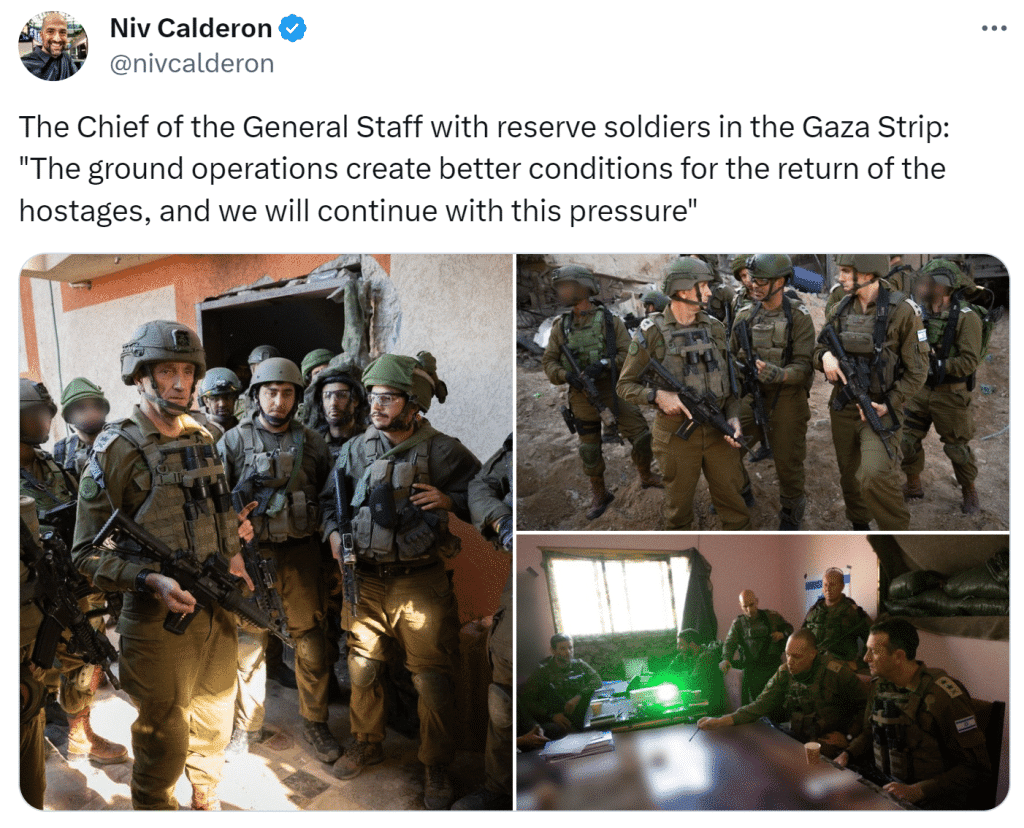 Hezbollah Counter Strikes
▪️ In the north, we eliminated several anti-tank units that tried to fire missiles against tanks in the border area of our territory. This area along the contact line is a combat zone, from which Hezbollah conducts terror operations and violates UN Security Council resolutions.
▪️ In response to the warning of hostile aircraft penetration (drones), interceptors were launched towards several suspected aerial targets that crossed from Lebanese territory towards the Western Galilee area.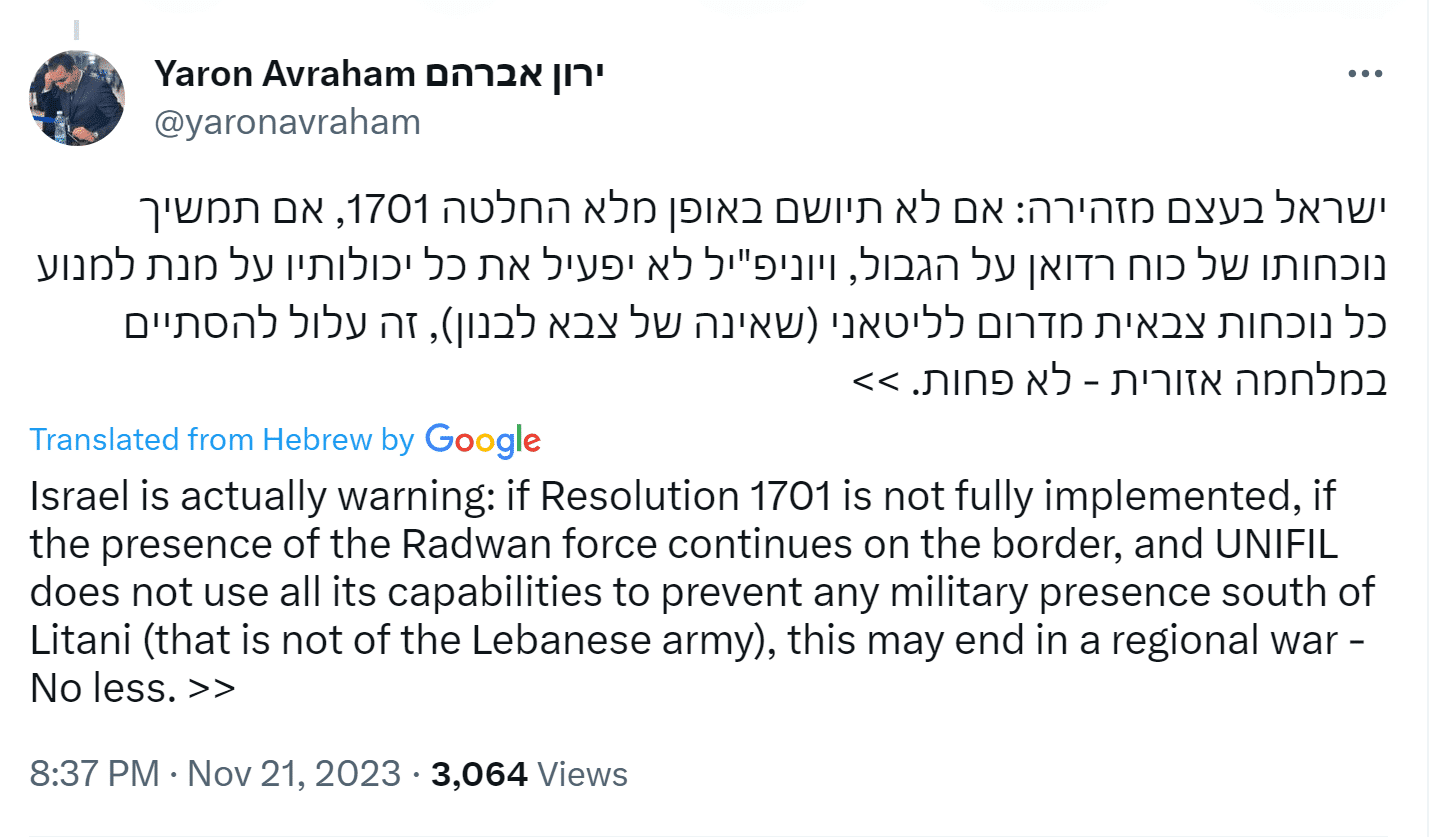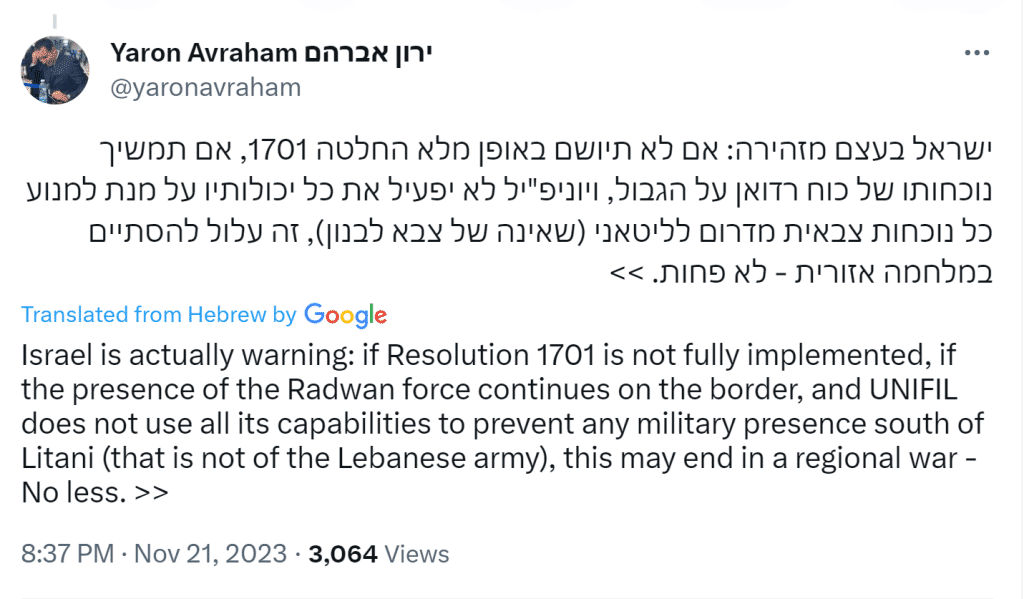 Potential Ceasefire
▪️ In response to the question of how we will maintain the security of our soldiers in the event of a ceasefire: We know how to arrange ourselves in such a way that will maintain our operational status, our operational achievements, and the framework that will be agreed upon, if it is agreed upon.
Fallen IDF Soldiers
▪️ So far, we have delivered messages to the families of 390 IDF fallen soldiers who died in battles for the defense of Israel.