Warning to Hezbollah
The Israeli Chief of Staff, Lt. Gen. Herzi Halevi, has delivered a clear and unequivocal message to Hezbollah and its Secretary-General, Hassan Nasrallah, emphasizing the power and readiness of Israel's armed forces. This strong statement comes amid growing tensions in the region, with the possibility of escalated conflict always on the horizon.
Also read: The Global Assault on Jews (Antisemitism is Spiking)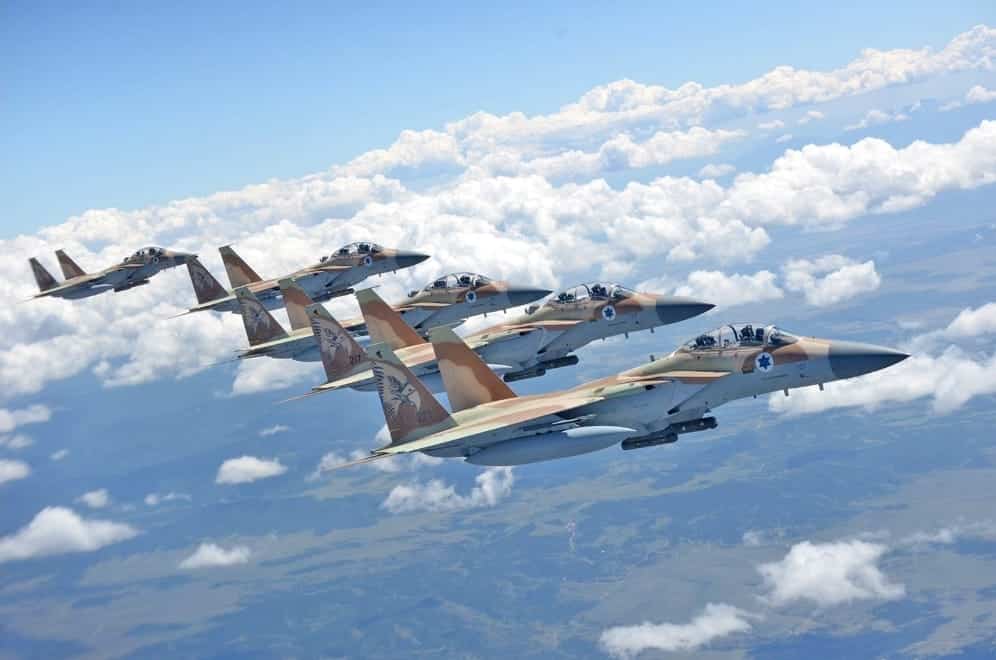 Prepared for Anything
Lt. Gen. Halevi highlighted the Israeli Air Force's ongoing operations in Gaza, stating, "The Air Force is demonstrating its strength and excellence in Gaza." However, he was quick to point out that the forces deployed in Gaza represent just a fraction of Israel's military capabilities. "Let it be clear that we are utilizing less than half of the Air Force's capabilities in the strip. The majority of our force is fully prepared, with bombs ready on the wings and personnel ready to board planes at a moment's notice, prepared to strike in other theaters if required."
Also read: What is Islamist Jihadi Terrorism?
High Alert Across Multiple Fronts
The Chief of Staff also emphasized Israel's state of high alert across multiple fronts, stating, "We are actively monitoring the northern border, resolutely combating Palestinian terrorism in Judea and Samaria, with a particular focus on the Hamas organization." This statement underscores the Israeli military's commitment to safeguarding its borders and protecting its citizens from any potential threats.
---
Watch:
>> RAW VIDEO FOOTAGE (Extremely Graphic)
Hamas Massacres, Southern Israel, 7th October 2023 <<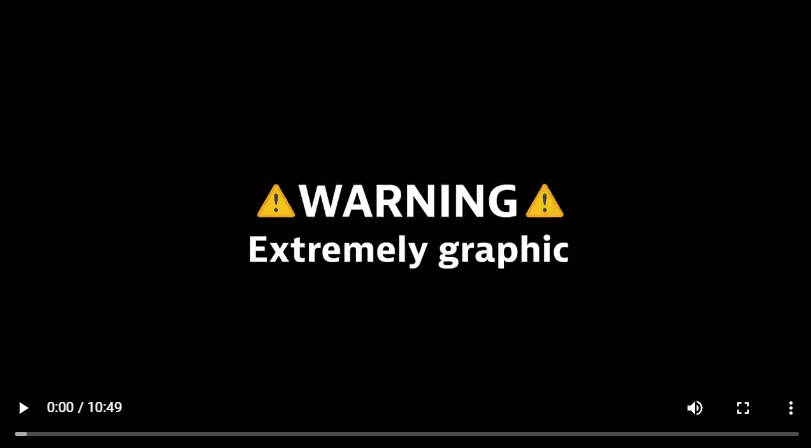 credit: HamasVideo.com
---
A Message to Hezbollah
The message from Lt. Gen. Halevi is clear: Israel's military forces are ready and prepared to respond to any provocation from Hezbollah or other groups seeking to harm the nation. This strong statement serves as a warning to Hezbollah and its allies, highlighting the power and readiness of Israel's armed forces. As tensions continue to simmer in the region, the world will be watching closely to see how these dynamics play out in the coming months and years.