CIA Director Lands in Israel
CIA director William J. Burns landed in Israel on Sunday to hold discussions with David Barnea, the head of Mossad, Israel's intelligence agency. Burns is set to make more trips to other Middle Eastern countries this week, according to a press release issued by his office.
The CIA director's Israeli visit comes at a time when the US is trying to persuade Israel to consider adopting a new approach to its fight against Gaza-based terror group Hamas, let more humanitarian aid reach Gazans, and avoid further civilian casualties.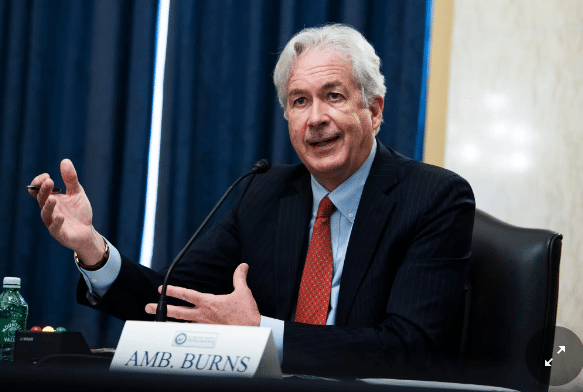 Joe Biden's administration seeks to share more intelligence with Israel by providing useful information on hostage locations and whether Hamas is planning follow-on attacks. Burns' trip to the Middle East is intended to reinforce the US commitment to intelligence sharing with its regional partners, according to his office's press release.
Expected Discussions During Burns' Trip in Middle East
At the end of his trip, Burn hopes to have discussed with numerous Middle Eastern countries how to prevent the ongoing war from spreading across the region, progress on the hostage negotiations, and bolster humanitarian efforts in Gaza.
Several United States officials have made regular visits to Israel since Hamas attacked the Jewish nation early last month, killing over 1,400 people and abducting 230. In response to the assault, Israel has launched multiple airstrikes on Gaza and recently invaded the region to hunt down Hamas terrorists. Per data from Gaza's Ministry of Health, over 8,500 Palestinians have died since the conflict began.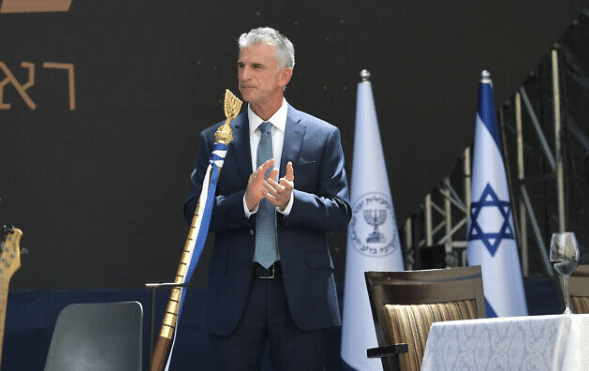 More US Officials Visit Israel
On Friday, Secretary of State Anthony Blinken landed in Israel to meet Prime Minister Benjamin Netanyahu. In the meeting, Blinken told Netanyahu to consider other means to bring down Hamas rather than the intense airstrikes. Biden administration wants Israel to adopt a military campaign against Hamas that minimizes civilian casualties.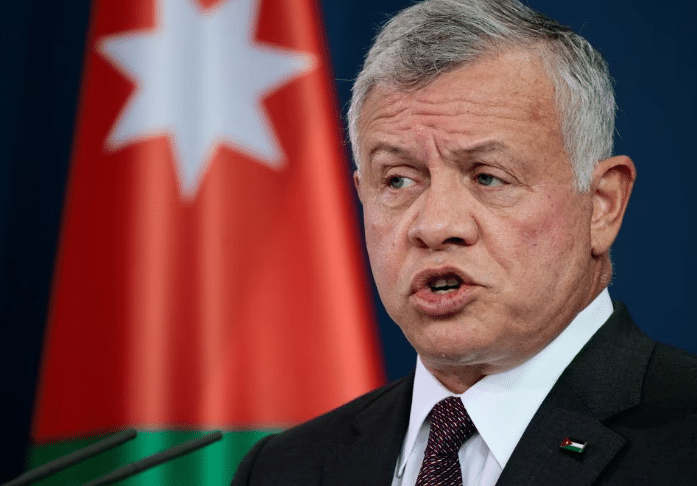 Burns' next stop is Jordan, where he is expected to meet King Abdullah II, who two weeks ago canceled his meeting with the United States President following a blast at a Gaza-based hospital, which both Hamas and the Israel Defense Forces have denied responsibility while blaming each other.