Ohio-class Nuclear Submarine in Middle East
On Sunday, the United States military announced the arrival of a guided missile submarine in the Middle East as President Joe Biden attempts to deter terror groups in the region from widening the ongoing Israel-Hamas conflict.
On its X account, the United States Central Command shared a picture of an Ohio-class submarine in the Suez Canal in Egypt. This submarine carries over 150 Tomahawk cruise missiles, each containing a 1000-pound explosive warhead. Two years ago, former director of the United States Command's Joint Intelligence Center, Carl Schuster, told CNN that the Ohio-class submarine is able to deliver so much firepower that no US enemy can disregard the threat.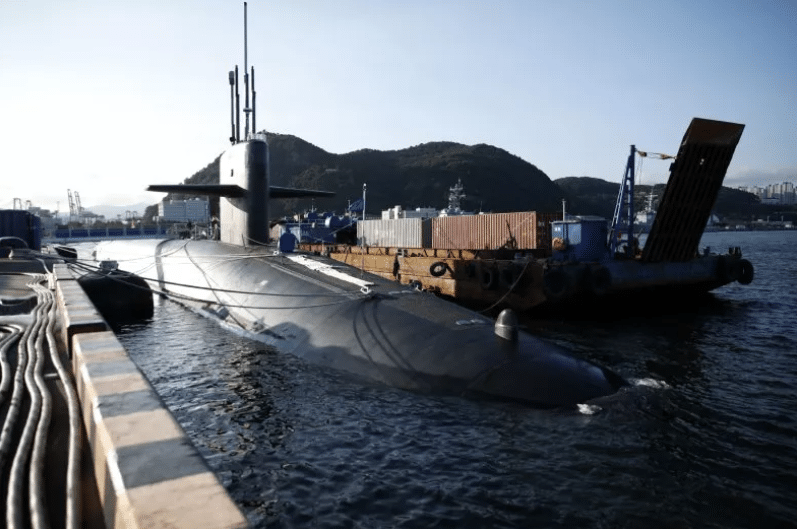 The amount of firepower produced by the submarine was demonstrated in 2011 when nearly 100 Tomahawks were fired toward various targets in Libya in a military operation dubbed Odyssey Dawn. That was the first time the Ohio-class submarine was used by the US military.
Why the US Military Announced Its Decision to Send Submarine to Middle East
The latest announcement regarding the movement of the submarine to the Middle East comes as a surprise to many, given that the US forces rarely announce the operations of the vessel. War analysts believe the announcement is intended to send a clear message to Iranian-based militia groups that they should not think about escalating the current fight.
The arrival of the guided missile submarine in the Middle East follows Antony Blinken's trip in the region. The US Secretary of State has held several meetings with America's Middle East partners, including Cyprus, Jordan, the West Bank, Israel, and Iraq, over the past few days.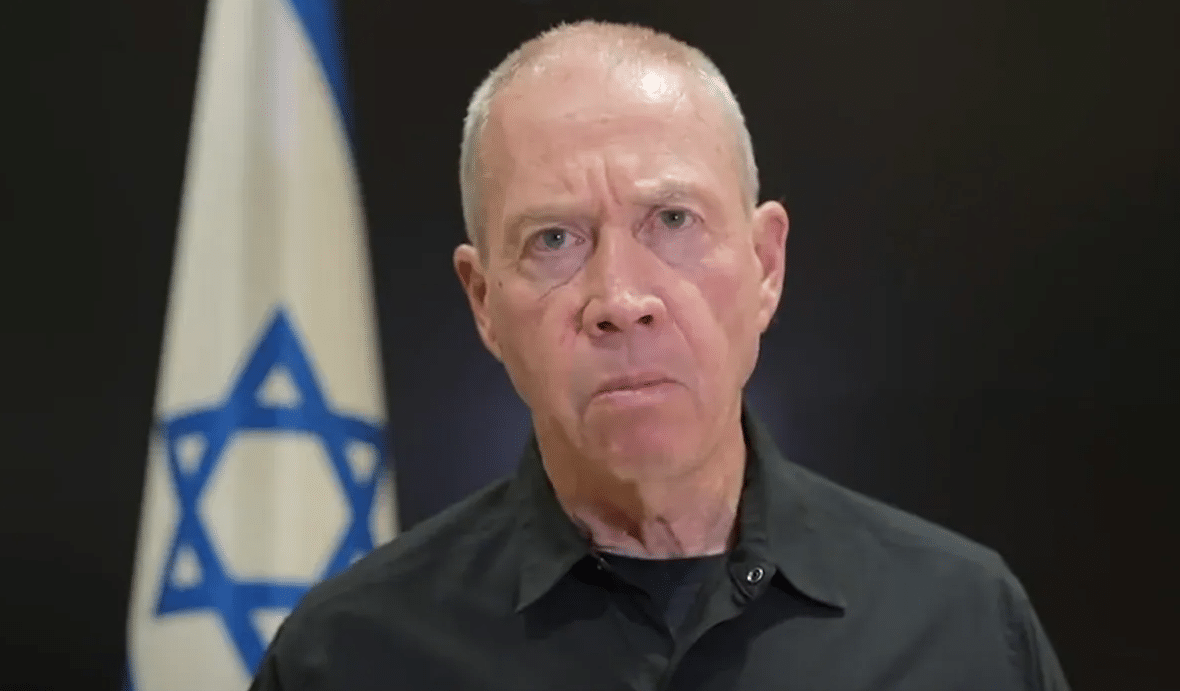 "No Militia Group Will Escalate the War," Austin Assures Gallant
Over the weekend, US Defense Secretary Lloyd Austin assured Israeli Defense Minister Yoav Gallant of America's commitment to ensuring no terror group escalates Israel's war against Hamas. Austin, however, emphasized the need to minimize harm to civilians and offer humanitarian assistance to Gazans.
Since Joe Biden's administration declared its support for Israel, US troops in Syria and Iraq have seen drone attacks launched against them by Middle East-based militia organizations. The US government has threatened to level a strong response if the attacks on its soldiers continue.