IDF Shares Video Proof Hamas Launched Rockets From Boy Scout Facility
On Monday, the Israel Defense Forces (IDF) discovered several rocket launchers in a Boy Scout facility that children in northern Gaza used as a playing area. In the video clip shared by the IDF on X, Israeli soldiers can be seen inside the facility, filled with colorful paintings of scouts camping.
In one section of the building, you could see big rocket launchers. An IDF soldier in the video said that the rockets launched from that point were aimed at northern Israel and Ashkelon, a coastal Israeli city. Since Sunday, the Israeli army has shared several videos showing how Hamas has been using civilian infrastructure to launch attacks on Israel and hide from the IDF troops.
Last week, IDF soldiers, who are currently on the ground in Gaza, discovered several Hamas weapons near children's play areas. Additionally, more rocket launchers were found in a swimming pool in northern Gaza.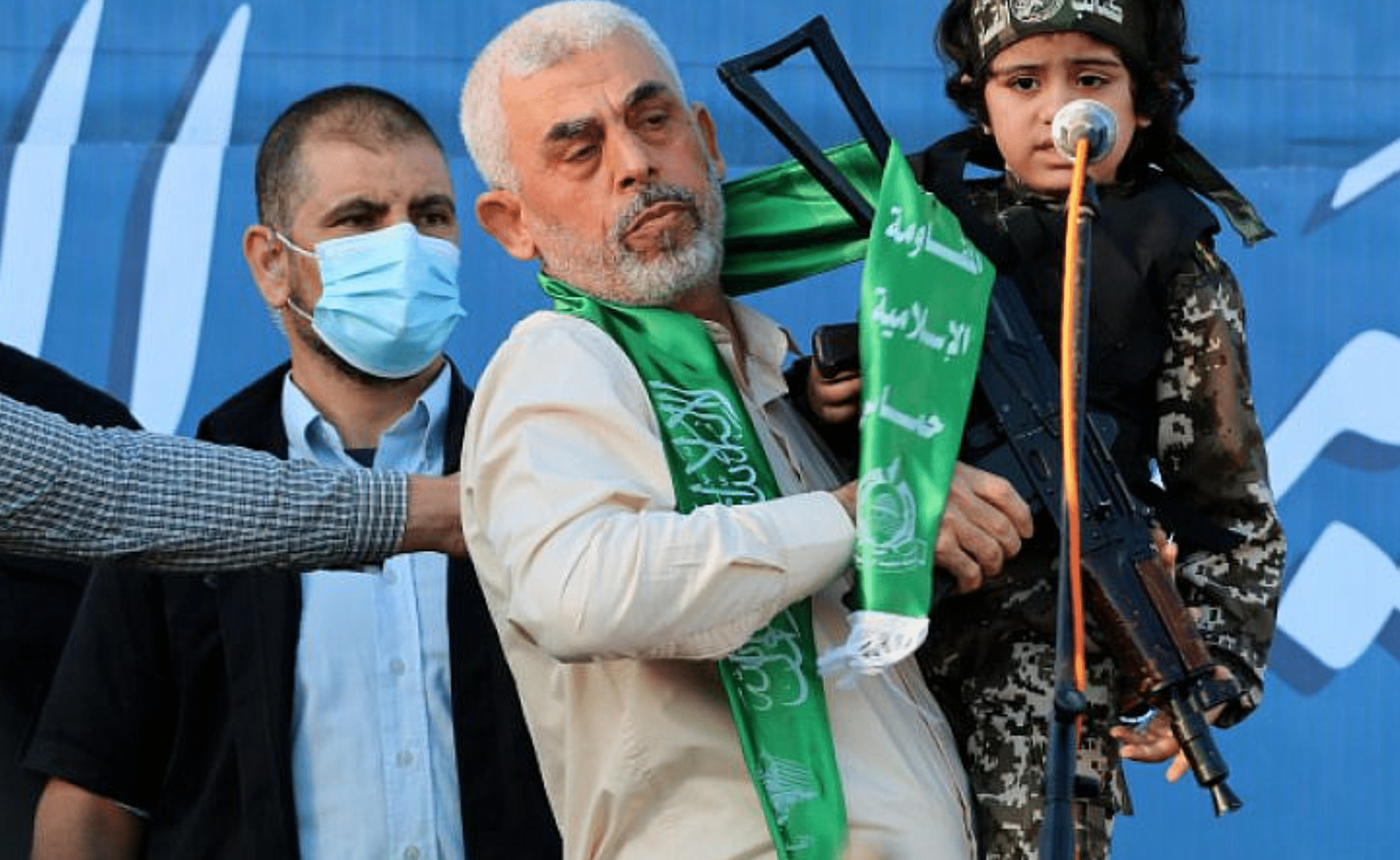 Daniel Hagari Says Hamas Members are Hiding in Hospitals
On Sunday, the IDF released a video showing what the security agency said was Hamas terrorists shooting at Israeli soldiers from a nearby hospital. Daniel Hagari, the IDF spokesman, said on Monday morning that Hamas fighters were using three hospitals to launch attacks on the Israeli army.
Besides hospitals, Hagari said Hamas terrorists hid weapons inside mosques, United Nations facilities, and mosques. The IDF spokesman reported earlier today that Israeli soldiers had taken control of Hamas' military outpost, which had intelligence materials, anti-tank launchers, weapons, and missiles.
Moreover, Hagari said the IDF warplanes hit a cell of ten Hamas terrorists last night. A Hamas anti-tank squad was also hit with an airstrike. Israeli troops in Gaza identified several Hamas members who had been hiding in a building next to AI-Quds Hospital. According to the soldiers, the criminals were planning to launch a surprise attack on them.
Day 30 of Hamas-Israel War
It's been exactly a month since Hamas executed a brutal attack on Israel. To mark the anniversary, Israel has declared today a day of mourning. A minute of silence was observed in the morning. Memorial ceremonies are expected to be held in universities and schools throughout the day.