Houthi Vows to Attack Israeli Ships
On Tuesday, Abdulmalik al-Houthi, the leader of Yemen-based terror group Houthi, said they will soon launch attacks on Israeli ships in the Red Sea. In a statement, Al-Houthi said his fighters were constantly monitoring the Red Sea to identify the ships that the Israeli government announced it had sent a few days ago to intercept drones launched from Yemen.
The Houthi militia group, which, over the past eight years, has been fighting against a Saudi-led coalition, has become a massive military force in the Middle East, boasting thousands of fighters, along with a significant arsenal of missiles and drones. Houthis control northern Yemen.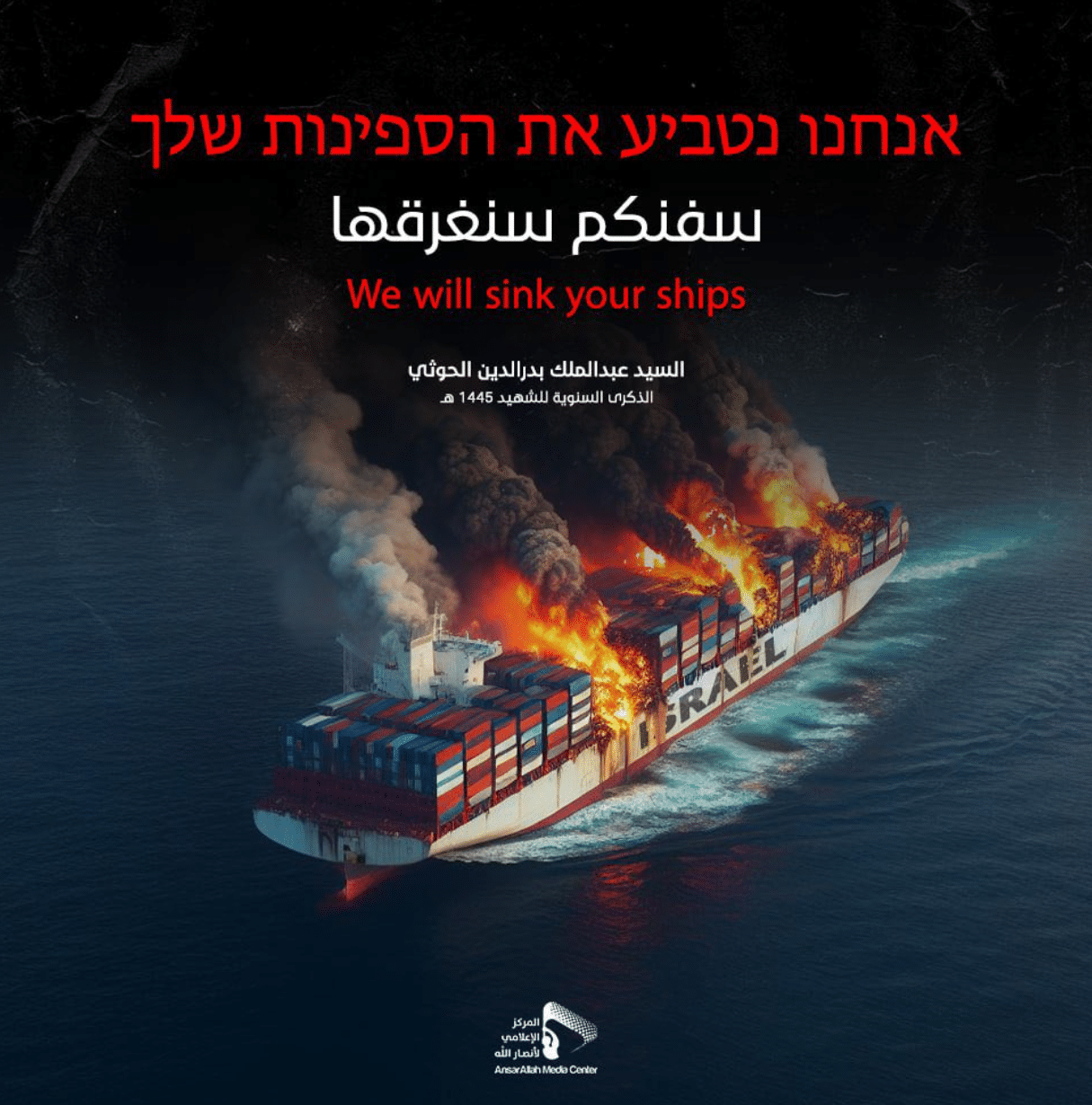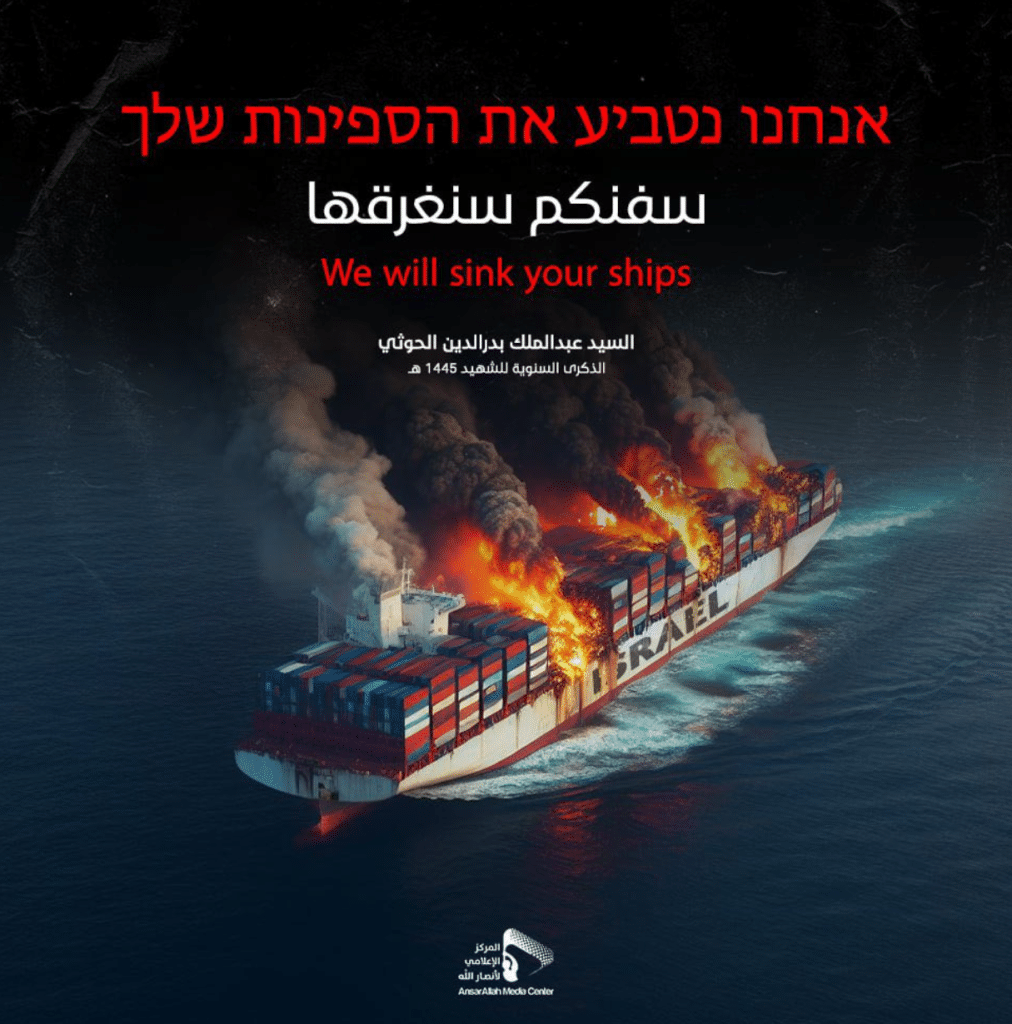 The Iranian-backed terror group has launched multiple drone and missile attacks on Israel since the war began, fueling the growing fear that the fight between Gaza-based terror group Hamas and Israel may spread into the broader Middle East. Houthi and other terror groups in the region promised to enter the war if the United States came into the picture.
Houthis Claim Responsibility for Failed Attacks on Israel
While threatening to attack Israeli ships in the Red Sea, Al-Houthi revealed that the Houthi fighters were responsible for the ballistic missiles launched towards a number of Israeli targets early Tuesday. The Red city of Eilat was among the targets. However, according to Israel Defense Forces spokesman Daniel Hagari, none of the missiles reached their targets.
He said the Israeli army used its aerial defense system called Arrow to shoot down the missiles after sirens were heard in Eilat.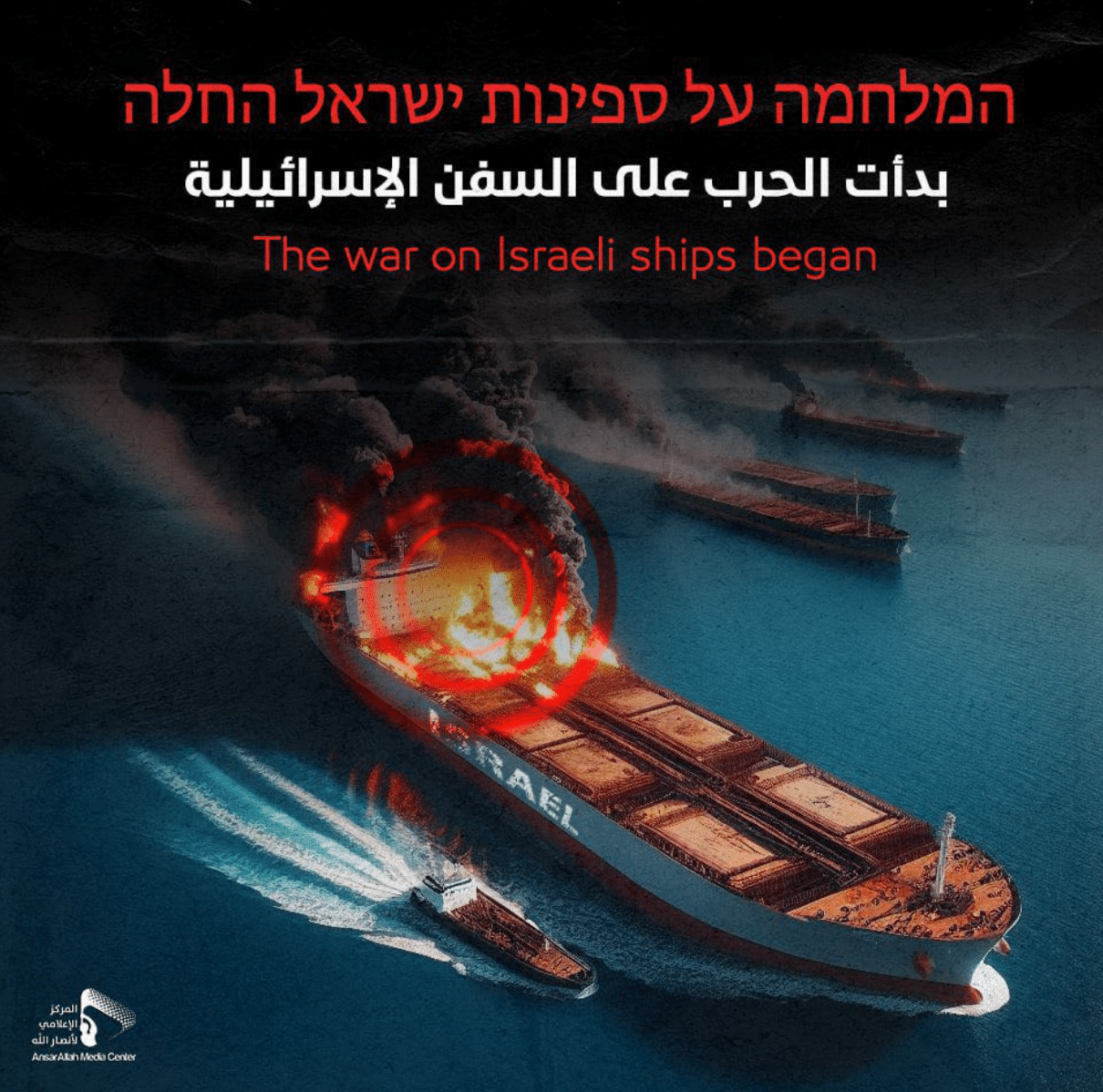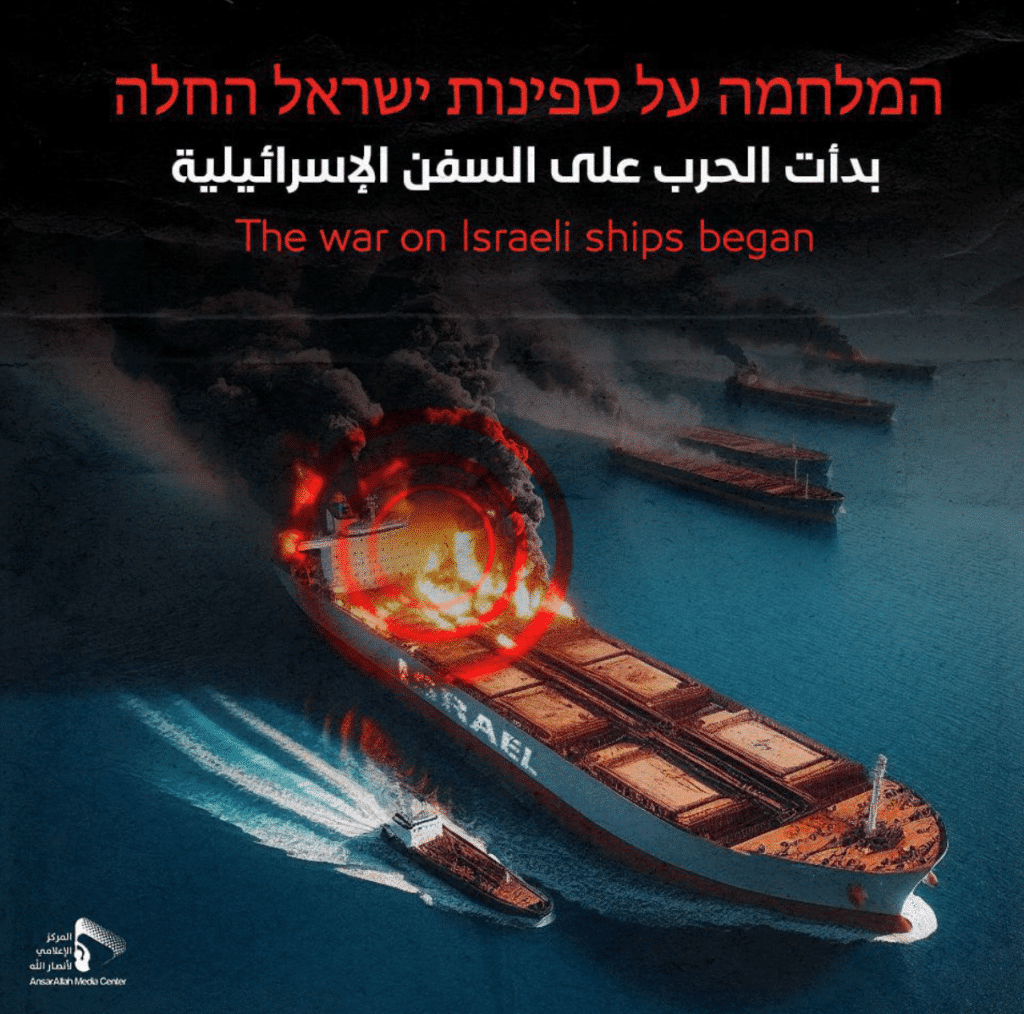 Another Terror Group Sends Drones Toward Israel
Houthi is not the only Middle East-based terror group to have launched drone and missile attacks on Israel since the IDF began responding to the Hamas' October 7 assault, which claimed the lives of more than 1,200. Lebanese Hezbollah has also attacked the Jewish State. Over the weekend, the militia organization fired missiles into Israeli territory, injuring 18 people.
In response to Hezbollah's attack, the IDF launched airstrikes targeting several sites in southern Lebanon belonging to the terror group. Hagari says the Israeli army has killed over 75 Hezbollah fighters so far.