Coordinated Operations Under Fire
The Israel Defense Forces (IDF), amid the ongoing strife in the Gaza Strip, have intensified their counterterrorism measures. In a recent surge of activity backed by air support, IDF Nahal Brigade soldiers targeted a group of Hamas terrorists attempting a strategic retreat to an underground tunnel network.
This proactive assault reflects a broader pattern of IDF operations aimed at preempting threats and dismantling terrorist infrastructure.
Aerial Support Pinpoints Terrorists Strongholds
Utilizing the advantage of aerial reconnaissance, the IDF identified and neutralized a terrorist cell that had taken refuge within a mosque. The precision strike, executed as the terrorists emerged and made for tunnel egress, underscores Israel's reliance on advanced surveillance and targeted military tactics to combat insurgent tactics.
Moreover, IDF forces countered anti-tank missile fire originating from multiple locations, including the vicinity of a hospital, showcasing the challenges faced by the IDF in urban and civilian-dense combat zones.


Counterterrorism Raids Reveal Arsenal
In an aggressive move against Hamas's logistical capabilities, IDF's 401 Brigade conducted a raid on a school repurposed as a munitions depot. The operation resulted in the elimination of multiple terrorists and the discovery of a hidden cache of rocket launchers and assorted weaponry.
The raid not only disrupted the terrorist group's operations but also showcased the ongoing effort of the IDF to curb the use of civilian structures for military purposes. Additional IDF actions have led to the destruction of several mortar and anti-tank missile launch sites, further crippling the terrorists offensive capacities.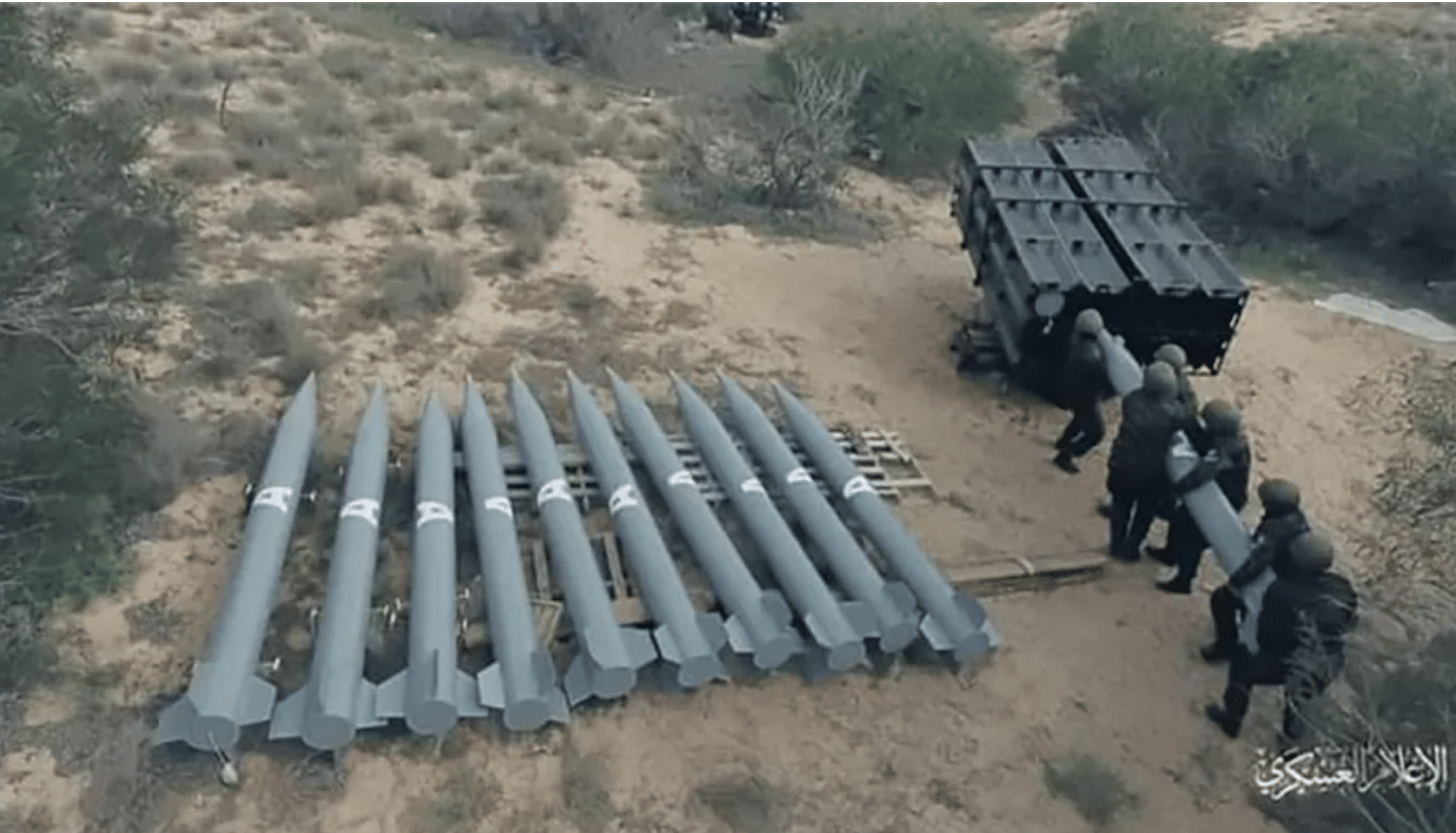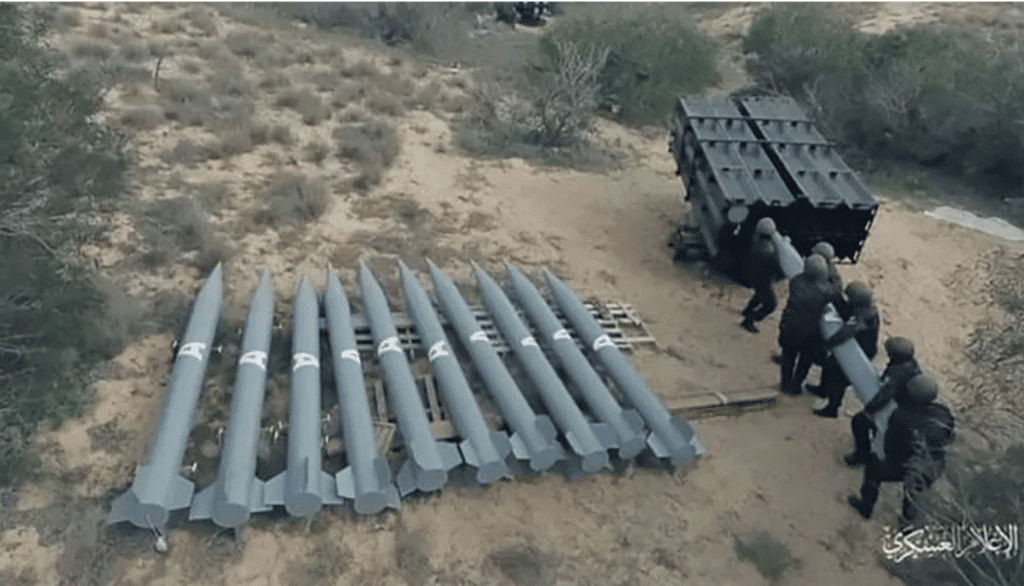 In these trying times, the IDF's strategic maneuvers in Gaza exhibit a complex interplay of military precision, ethical warfare considerations, and the overarching imperative to ensure the security of Israel's borders against terrorist groups.