Situation in Gaza
According to a Hamas-managed Health Ministry, over 10,000 people in Gaza have lost their lives since Israel started responding to the Hamas assault that killed nearly 1,400 people. Following the October 7 attack, the Jewish state declared war on the Gaza-based terror group, vowing to remove it from power.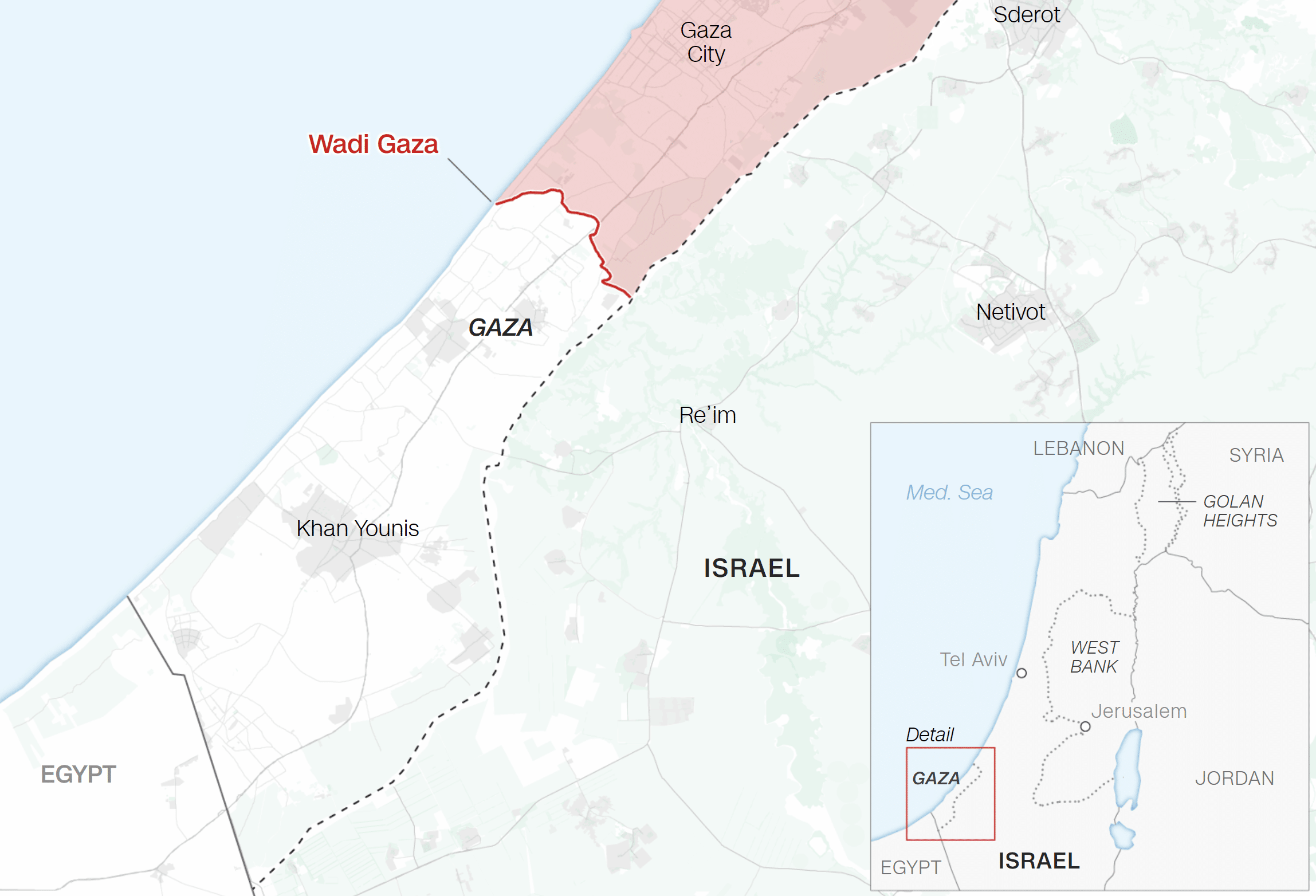 Ashraf Al Qudra, the spokesman of Gaza's Health Ministry, said on Monday that 4,100 of the 10,000 people killed by Israel Defense Forces (IDF) airstrikes were children, while 2,640 and 612 were women and elderly, respectively. Qudra also reported that over 25,000 people are nursing injuries.
John Kirby, a member of the White House National Security Council, told the press on Monday that the IDF airstrikes have killed thousands of innocent Gazans. According to Kirby, the number of Palestinians who have died over the past thirty days exceeds those who have lost their lives in the Israel-Palestine conflicts that have lasted for nearly 15 years.
"Gaza is a Graveyard for Children," UN Secretary-General Antonio Guterres Says
Yesterday, United Nations Secretary-General Antonio Guterres released a statement warning that Gaza had become a graveyard for children. He added that this situation necessitated an immediate ceasefire to allow humanitarian assistance in Gaza. Guterres has now launched a humanitarian appeal, looking to raise over $1.2 billion to supply more humanitarian aid to Gaza as he says the current assistance is insufficient.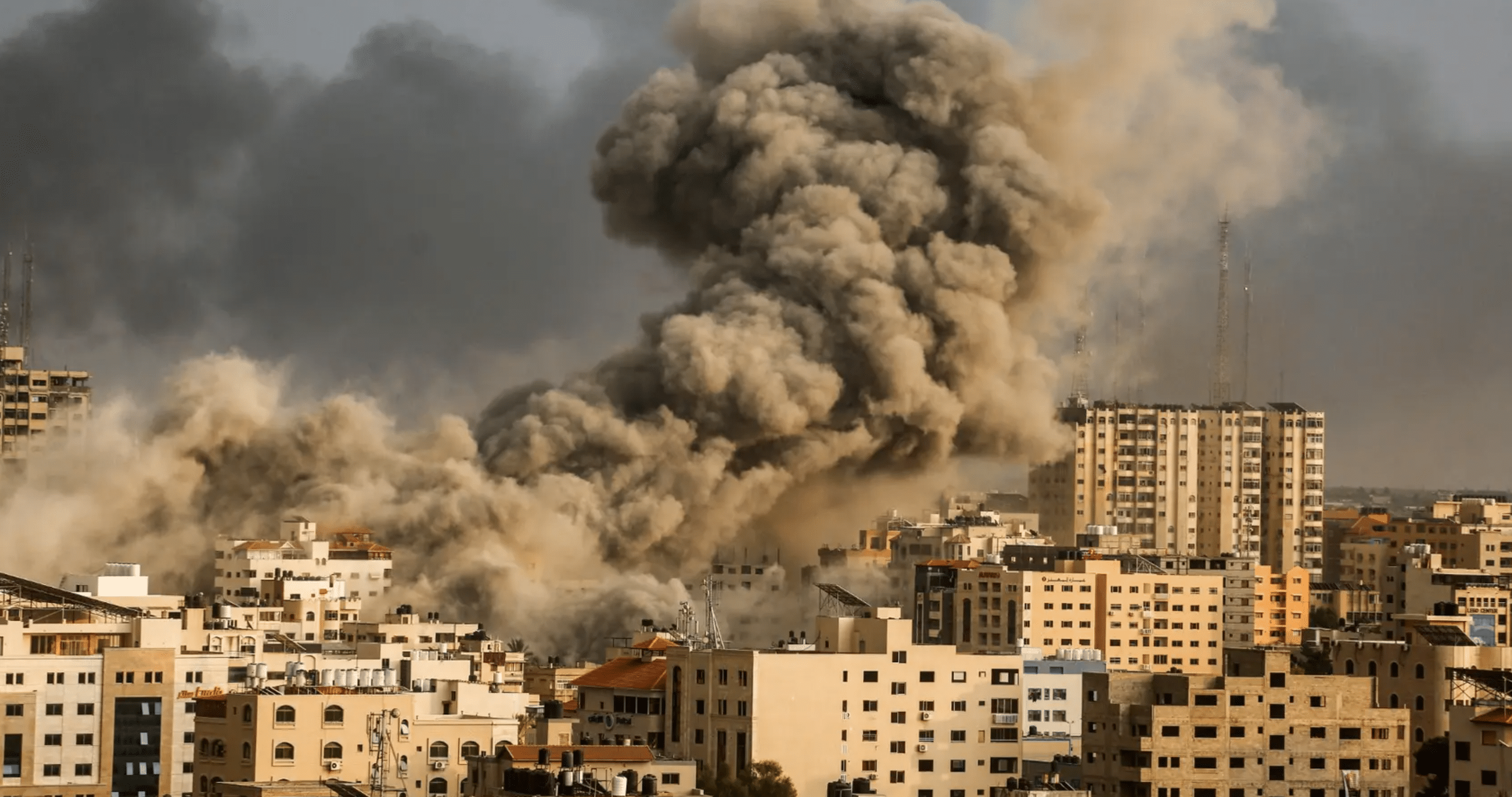 Since Egypt agreed to open the Rafah crossing a few weeks ago, over 550 trucks loaded with humanitarian aid have entered Gaza. However, Israel hasn't let fuel reach Gaza yet. Guterres says this decision will cause patients on life support and babies in incubators to die.
Meanwhile, International charity organization Save the Children reported last week that the death toll of children in Gaza exceeds that of kids killed in armed conflicts annually.
Biden Calls for Humanitarian Pause
Although United States President Joe Biden supports Israel's military campaign, he said last Wednesday that there was a need for a humanitarian pause to let aid flow into Gaza and give room for hostage negotiations. Biden warned that the growing outcry across the Globe regarding the humanitarian crisis in Gaza will make it difficult for Israel to achieve its military objectives.