In a candid interview with The Guardian, renowned Israeli filmmaker Ari Folman, known for his internationally acclaimed works such as "Waltz with Bashir" and "Where is Anne Frank," criticized what he perceives as Western hypocrisy and ignorance regarding the true nature of Hamas.
Hypocrisy and Ignorance
"There's a lot of hypocrisy and ignorance," Folman stated. "In the West, there is a complete lack of awareness that Hamas is a fundamentalist organization. They are not freedom fighters. They are sick monsters who have butchered babies, beheaded, and raped. These things, I do not see them being said enough in the media."
No Israeli Flags Allowed
Folman, also a staunch supporter of Liverpool F.C., expressed deep disappointment in the club for allowing fans to bring Palestinian flags to a match on October 21st against Everton but not allowing a banner in support of Israelis. "I am part of a very strong community of Liverpool supporters. During the derby at Anfield, one of the guys came with a very gentle banner 'In memory of four Reds murdered last week.' They did not let the banner in. There were no Israeli flags, nothing. But they let Palestinian flags inside."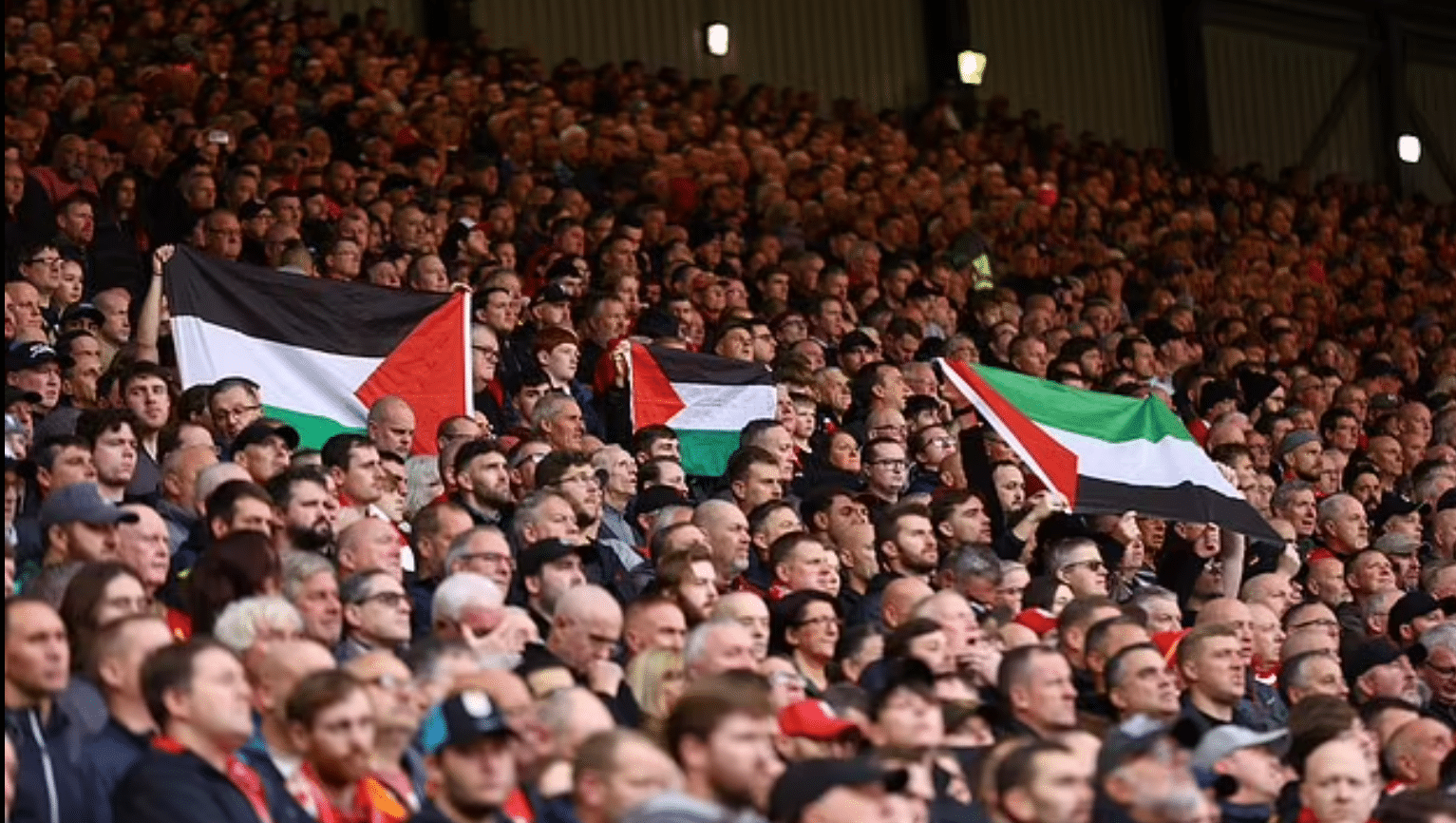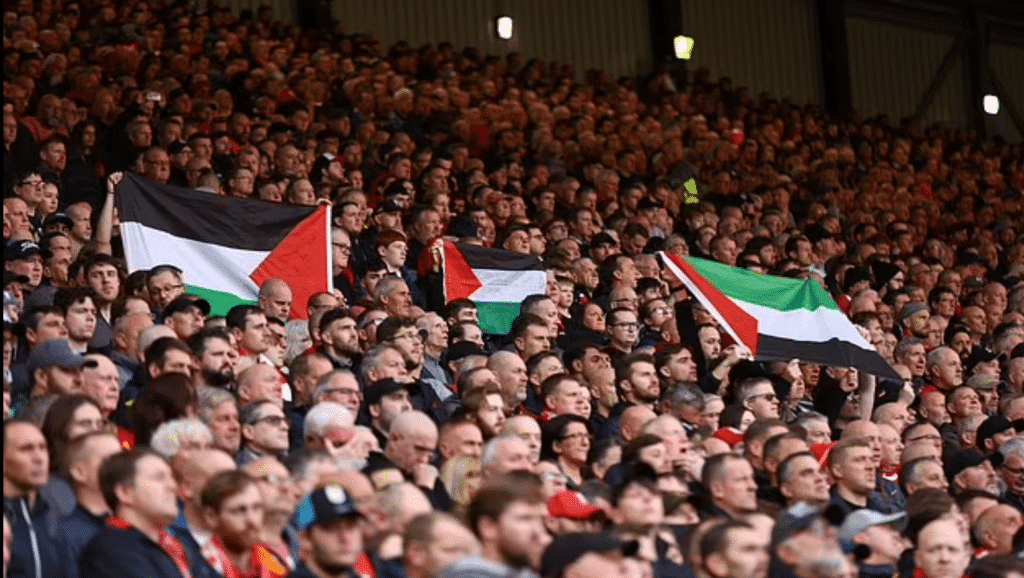 Regarding the removal of some Hamas hostage posters in London, Folman remarked, "We are not naïve; we are very aware of what's happening in Europe, what's happening in the world, especially in Britain and elite universities in America. We know about the anti-Israel protests."
Folman, who won a Golden Globe for "Waltz with Bashir," a film that combined documentary and animation to recount his experiences as a soldier in the First Lebanon War, is currently documenting testimonies of family members of Israelis taken as hostages by Hamas. He conducted his first interview with a family just five days after 240 men, women, and children were abducted from their homes. In that first week, he says, "The people we interviewed had no confirmation if their loved ones were abducted, dead or missing." Sometimes, family members would receive news that their loved ones' bodies had been identified while talking with Folman and his team.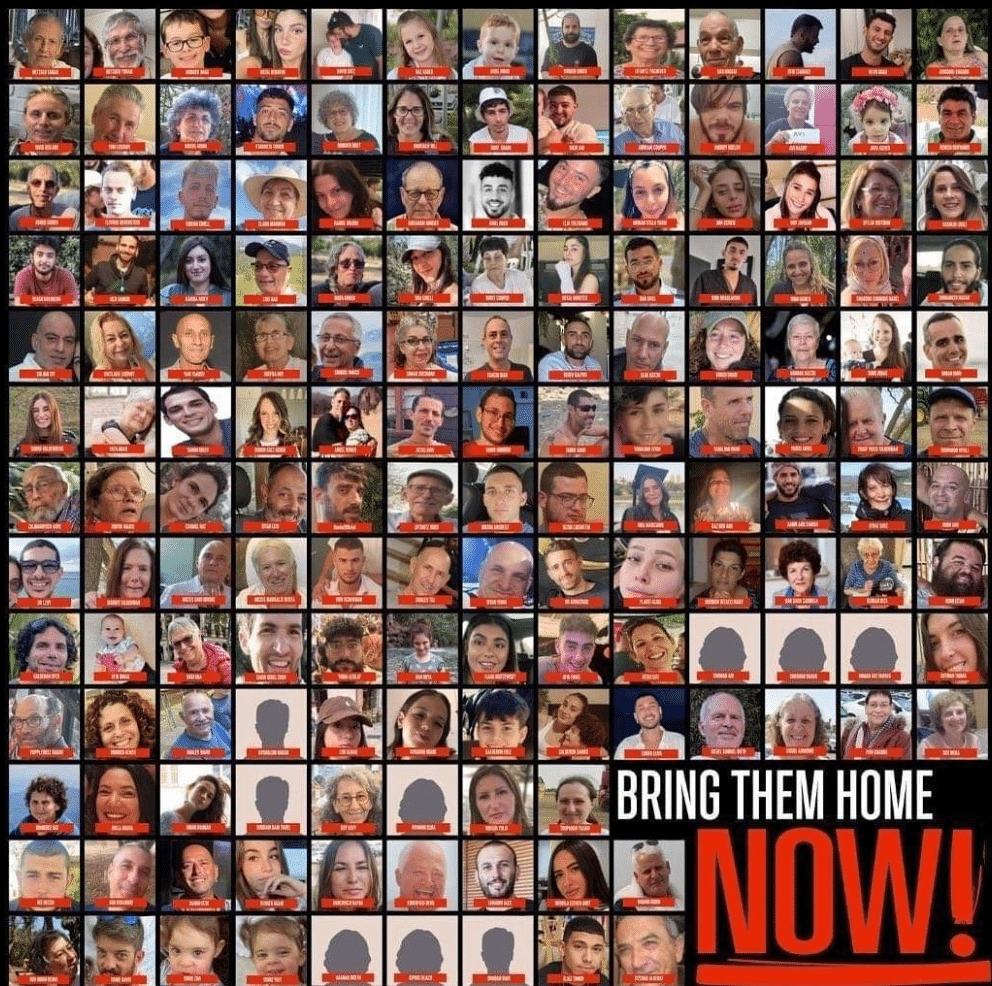 Bring Them Home Project
The director says that the project, titled #BringThemHomeNow, has so far filmed about 70 people. "There will be more. There's an urgency from the families to interview because they want their message spread. I think for them, talking about it is a therapeutic process they need to go through. They were completely neglected by the government in that first week. Nobody talked to them. There was absolute chaos."
One of the hostages, 79-year-old peace activist Chaim Perry, is a friend of Folman; Perry's son, Lior, has worked on the director's films. "For the last 30 years, he's been waiting at the checkpoint to help sick Palestinian children with cancer. He took them to Israeli hospitals for treatment and then drove them back to Gaza."
Netanyahu Will Not Stay in Power
Folman believes Netanyahu "will never stay in power now. There's so much anger in Israel at the government and how they've neglected the citizens. The moment there's a ceasefire, they're going to fly." Despite the grim situation, he still believes that a solution will come afterward. "All my life I had the feeling that after a huge catastrophe, there will be a new order here in the Middle East. We can't continue living like this," he noted.