Red Cross Yet to See Any of the Israeli Hostages
The Red Cross (Red Cross in Israel, West Bank, Gaza, Golan) has still not been allowed until now to see any of the Israeli hostages. They were kidnapped by the Islamist terrorists during the terrorist attacks on southern Israel on the 7th of October. Many of the Israelis that were abducted are babies and toddlers, elderly civilians needing medicine and special care, but since then, 27 full days, no one from the Red Cross has yet been allowed to access any of the hostages.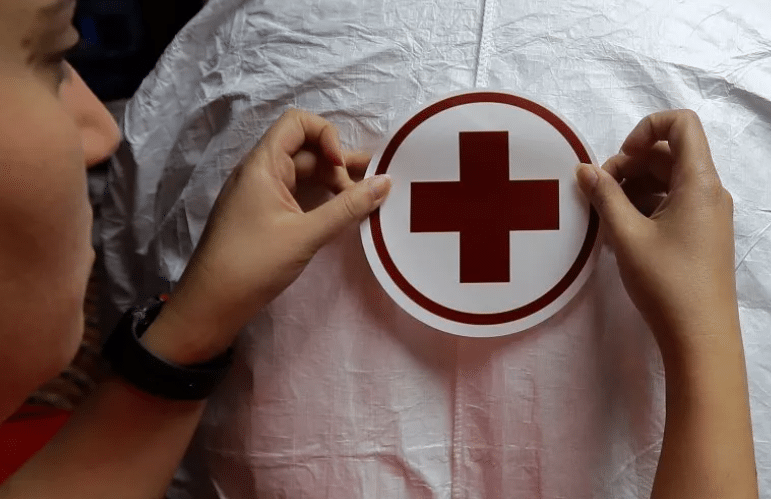 Palestinian Terrorist Group Demanding Humanitarian Aid
While the Palestinian Islamist terrorist groups horde their food, fuel, medicine and essentials for themselves, they demand that the Arab nations and the international community send more and more humanitarian aid for Gaza.
The families of the Israeli hostages now being held captive by Hamas, are demanding that no humanitarian aid be sent to Gaza until people from the Red Cross are allowed to check on their loved ones.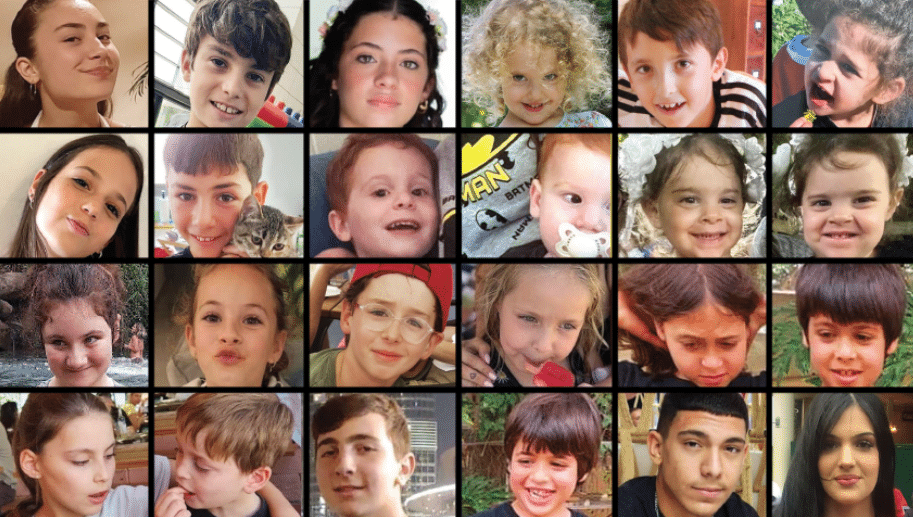 For 27 days they do not have any information whatsoever, are their loved ones still alive? Have they been tortured, raped and beheaded by the terrorists? Are the babies that were kidnapped being taken care of? Are the elderly getting their medicine? No answers have been given to them, but Hamas continues to hoard essentials and demand more humanitarian aid and fuel.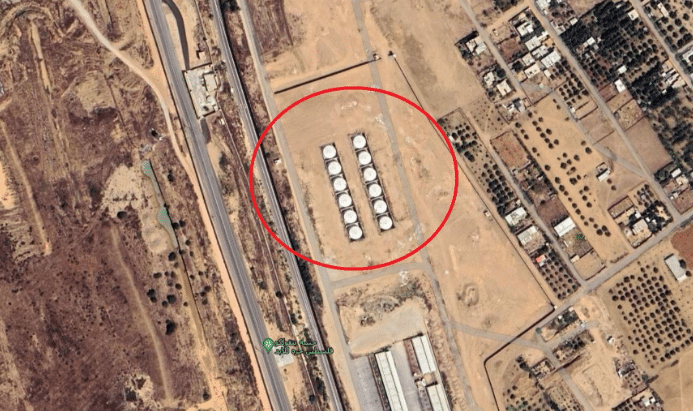 Biden Administration Calls For Pause
National Security spokesperson for the White House, John Kirby, disclosed on Thursday that Israel consented to a brief cessation of hostilities last month, which enabled the release of two U.S. captives. Furthermore, he indicated that the U.S. is committed to negotiating additional halts in the combat. This marks a new strategy from the Biden administration, advocating for several breaks in the fighting to facilitate humanitarian assistance and the evacuation of individuals from Gaza, including hostages.
Kirby elaborated, "We're essentially considering a series of halts, not just a single one. Our aim is to look into options for multiple ceasefires as necessary, to keep the humanitarian aid flowing and to assure the safe exit of people, hostages included."
Thus far, the administration has refrained from demanding a complete truce in the ongoing conflict.
Netanyahu Says No Cease Fire Until Israeli Hostages are Freed
During a televised announcement preceding Shabbat, Prime Minister Benjamin Netanyahu communicated his stance to US Secretary of State Antony Blinken, who was visiting. Netanyahu made it clear that Israel will not agree to any cessation of its operations against Hamas unless it encompasses the release of Israeli captives. Additionally, he stated that Israel will prohibit fuel entry into Gaza.
In his statement, Netanyahu asserted with confidence that Israel's triumph would be decisive and impactful, echoing through time. He portrayed the adversaries of Israel as having intentions to annihilate the nation, intentions he declared would not succeed. Netanyahu emphasized a relentless pursuit until victory was achieved, defining victory as the dismantling of Hamas' capabilities, the repatriation of captives, and the reinstatement of security for the citizens and children of Israel.
ChameleonsEye / Shutterstock.com