11 IDF Soldiers Killed
Sources in various Israeli telegram groups are reporting that 11 IDF soldiers are believed to be killed in action in the recent Gaza ground operations. The Israeli Defense Forces expanded their ground assault into Gaza hitting multiple locations in the past few days, eliminating hundreds of Palestinian Islamist terrorists from the Hamas and Islamic Jihad terror groups and freeing one of the Israeli hostages in a joint operation with the Shin Bet (Israel Security Agency).
Main Stream Media Keeping Quiet
Information regarding the 11 Israeli soldiers killed in action is still being kept quiet throughout main-stream media and Israeli news websites, although most Israelis have already heard the bad news through telegram groups and WhatsApp messages between family and friends.
It was obvious that Israel would be losing soldiers as the only way to completely dismantle the Palestinian Islamist terror groups like Hamas, in Gaza, without killing tens of thousands of Palestinians civilians, is through a large ground operation. Furthermore the government in Israel is wary of flattening all of Gaza, while there are still over 200 hostages being held captive by the terror groups within Gaza.
---
Watch:
>> RAW VIDEO FOOTAGE (Extremely Graphic)
Hamas Massacres, Southern Israel, 7th October 2023 <<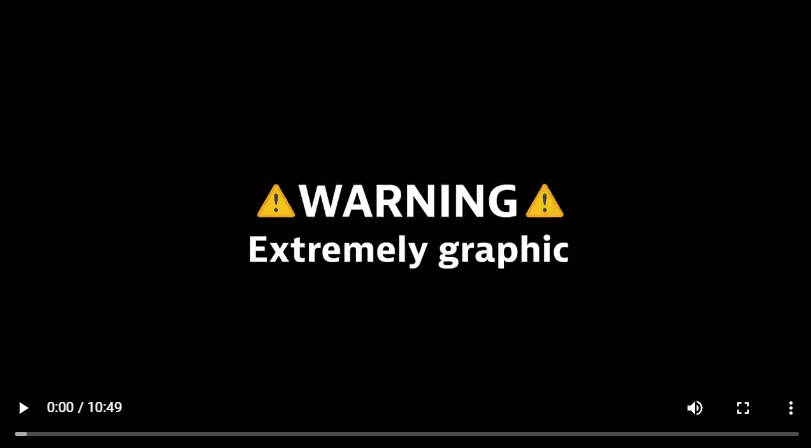 credit: HamasVideo.com
---
Israeli "Arrow" Defense System Downs Iran Backed Houthi Missiles
Israel's Arrow air defense system successfully neutralized a surface-to-surface missile fired from the "Red Sea area" towards the nation, as stated by the military on Tuesday. This incident marks the first time the advanced long-range system has been utilized in the ongoing conflict with Hamas.
The missile, which was believed to have been launched by the Houthis in Yemen, backed by Iran, had the southern city of Eilat as its intended target.
In an official statement, the Israel Defense Forces (IDF) detailed how their air force systems meticulously tracked the missile's trajectory, ultimately intercepting it at an optimally chosen time and location to ensure the safety of its populace.
Barrages of Rockets Continue to Rain Down on Israel
Air raid sirens are still a daily reality in many Israeli cities. Today there were 3 air raid sirens in Central Israel. Palestinian Islamist terror groups inside Gaza continue to shoot dozens of rockets today and yesterday with air raid sirens and Iron Dome interception explosions being heard throughout Israel and in Central Israel (Tel Aviv) areas too.