Hamas-Operated Terror Tunnel Beneath Shifa Hospital
In a significant operation, the Israel Defense Forces (IDF), aided by specialized units from Duvdevan, Yahalom, and Oketz, have uncovered a Hamas-operated terror tunnel. The tunnel, extending approximately 55 meters in length and 10 meters deep, was found beneath the Shifa Hospital, following coordinated efforts by the IDF, the Israel Security Agency (ISA), and the AMAN military intelligence.
The Terror Tunnel
The tunnel's entrance, accessible via a deep stairway, was fortified with defensive measures, including a swing door and a firing position. Such security arrangements are typical of Hamas, which utilizes them to prevent entry into its subterranean command centers and facilities.
This discovery has shed light on the use of civilian infrastructures by Hamas for terror activities, raising concerns about the group's exploitation of the Gaza Strip's residents as human shields. The presence of the tunnel under a hospital complex is particularly alarming, highlighting Hamas's strategy of intertwining its military operations within civilian areas to deter attacks."
The Tunnel Entrance
The entrance to the tunnel was located within the premises of the hospital, hidden beneath a canopy. Notably, a vehicle was also found under the canopy, equipped with an array of weaponry. This arsenal included RPGs (rocket-propelled grenades), explosives, Kalashnikov rifles, and other armaments.
The discovery of such heavy and diverse weaponry in a hospital area is a stark reminder of the complexities and challenges in dealing with armed conflicts where combatants operate within civilian spaces."
IDF Soldiers Injured in Gaza Fighting Today
In the recent clashes within the Gaza Strip, six soldiers from the Givati Brigade sustained severe injuries. They have been transported to receive medical care. The families of these soldiers have been informed about their condition.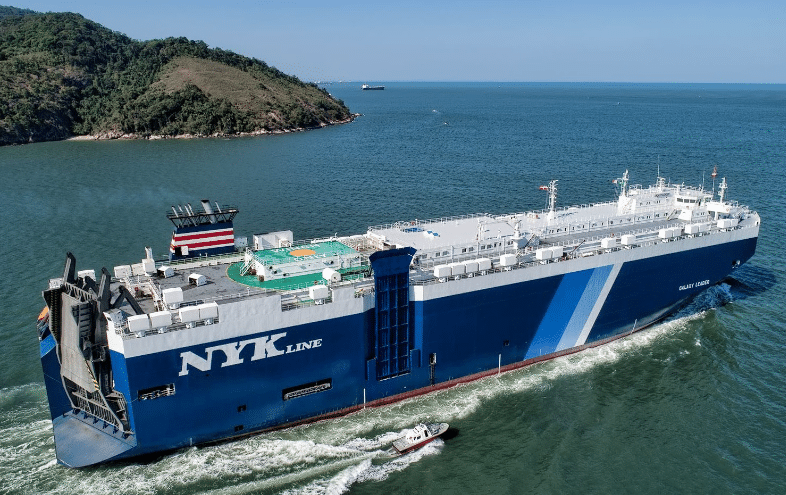 Houthis Seize "Israeli Owned" Cargo Ship
IDF Spokesperson Remarks "The incident of the hijacking of the cargo ship by the Houthis near Yemen in the southern Red Sea is a very serious event at the global level. It concerns a ship that left Turkey on its way to India with an international civilian crew, without Israelis. It is not an Israeli ship."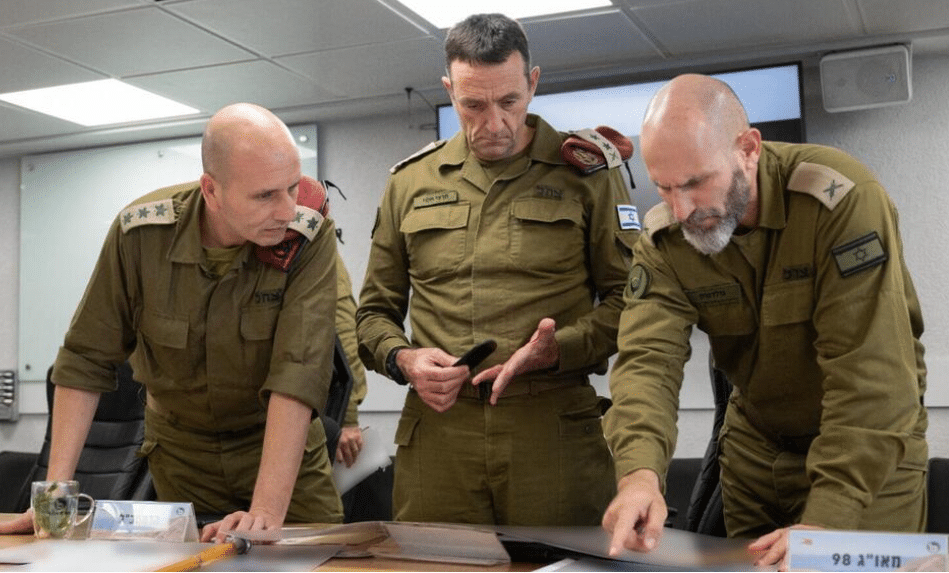 Continued Ground Operations in Gaza Strip
The Israel Defense Forces' spokesperson announced that the IDF Chief of Staff, Lt. Gen. Herzi Halevi, conducted a situation assessment yesterday and approved plans for the continuation of ground combat and maneuvers in the Gaza Strip. This decision, made at the Southern Command, signifies a strategic move in the ongoing military operations in the region."