Mapping and Arrests in Nighttime Raids
Israeli Defense Forces (IDF), together with the Shin Bet (Israel Security Agency) and Border Police, have stepped up operations against Hamas in the West Bank, executing a series of coordinated overnight raids. In a recent operation, the home of a terrorist responsible for a stabbing attack in Jerusalem was meticulously mapped out, a precursor to its possible demolition. The night's operations led to the apprehension of 28 individuals suspected of various offenses, with a significant focus on 11 identified as members of Hamas.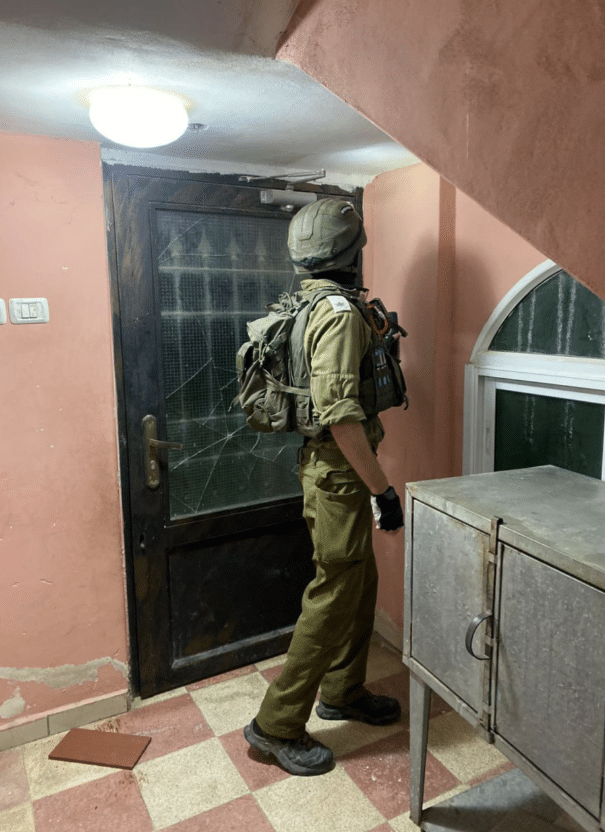 Disruption of Terrorist Infrastructures
Security forces engaged in a targeted campaign to dismantle terrorist infrastructure in the Tulkarm refugee camp located in the Menashe region. Engineering units discovered and neutralized multiple explosive devices intended for use against Israeli personnel. During these operations, violent confrontations ensued as explosives and gunfire were directed at Israeli forces, who responded in kind. Air support was called in, resulting in the striking of an armed group that posed a threat to ground troops. Furthermore, a weapons depot was located and destroyed, uncovering materials including gas balloons earmarked for making explosives.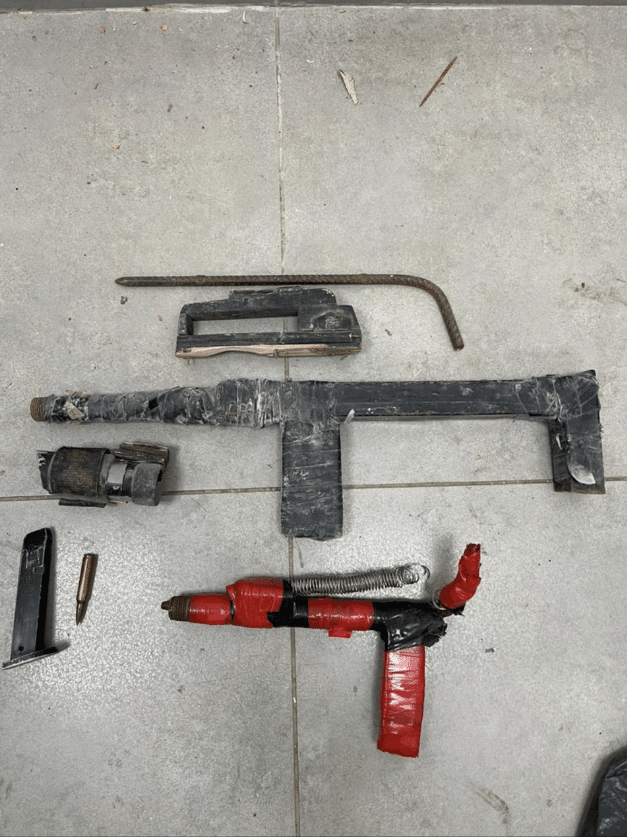 Ongoing Security Efforts and Weapon Seizures
The broader security initiative in the Judea region has seen continuous efforts to root out the tools of terror. Security forces have confiscated five lathes believed to be used in weapon manufacturing. Separate arms discoveries were made in Beit Fajjar and the village of Jaba', with IDF soldiers seizing two firearms and a hunting rifle, respectively. These latest efforts are part of a larger campaign which, to date, has resulted in the arrest of over 1,350 suspects throughout the West Bank, with the majority being linked to the Hamas terror organization.