Where are the Women's Organizations?
Where are the women's organizations? Why are they not condemning this? Why is this innocent woman in a situation where she is now with a newborn baby, in captivity, being held hostage without a sign of life and without even being able to see anyone from the red cross?
Nutthawaree Munkan, Pregnant Thai Worker, Kidnapped
This is the woman who has given birth to a baby in Hamas captivity. She was kidnapped on the 7th of October during the brutal attacks on Israel. Her name is Nutthawaree Munkan She is from Thailand. The whole world and women's organizations should know her name.
---
EXTREMELY GRAPHIC (WARNING)
October 7th Raw Video Footage
Credit: HamasVideo.com
---
In a tragic turn of events following Hamas' armed assault in Israel on October 7, Nutthawaree 'Yo' Munkan, a Thai national, is among those believed to be held captive. Her mother, Ms. Boonyarin Srichan from Khon Kaen, Thailand, has received minimal information from the Thai government about her daughter's situation. Despite the conflict raging for over a month, communication from Thai officials remains scarce, leaving families like Ms. Boonyarin's in distress.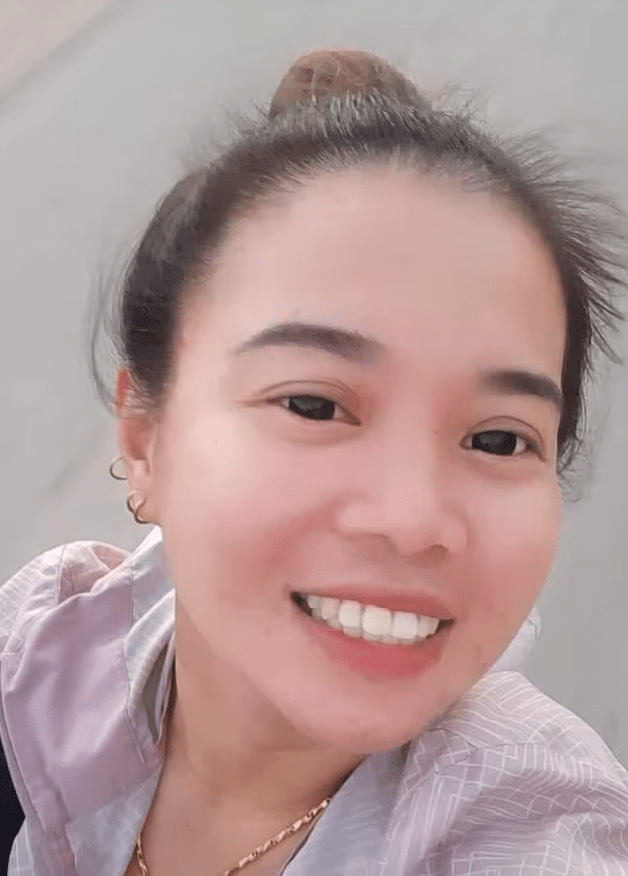 The response of the Thai government to the crisis has been criticized for its lack of efficiency and poor communication. The situation has resulted in significant casualties, including the death of at least 34 Thai nationals. Former Foreign Minister Kasit Piromya has called for better communication and professional handling of the situation by the Thai authorities. Despite the dangers, many Thai workers, attracted by higher wages, continue to stay in Israel, complicating the situation further.
Thailand's diplomatic response to the conflict has been under scrutiny. While the Thai Prime Minister condemned the attacks, critics suggest a more balanced approach is needed. The focus is on condemning violence and protecting Thai citizens without siding in the conflict. The situation underscores the need for a nuanced diplomatic strategy, especially in addressing the safety and concerns of Thai nationals abroad.
October 7 Kidnappings by Palestinian Islamist Terrorists
In the aftermath of the October 7, 2023, assault by Hamas in Israel, a significant hostage crisis unfolded. Reports from the Qassam Brigades, Hamas' military faction, indicate that initially, 200 to 250 individuals were captured, with Hamas retaining control over approximately 200. The Israeli military has confirmed around 240 hostages, comprising Israeli soldiers, civilians, and individuals from various countries. Notably, Hamas categorizes dual citizens, including those holding Israeli citizenship, as Israeli nationals.
Many of the hostages are suspected to be military officers. Countries like Russia, the U.S., France, Spain, Italy, and more have demanded the release of their nationals. Thailand is negotiating for the release of 23 of its citizens, Germany has at least eight citizens held, and Argentina and the Netherlands have also reported their nationals among the captives in Gaza. Many foreign nationals are also among the 1,200 people that were murdered on that horrible day.