Operation Overview
In a sweeping counterterrorism effort, the Israel Defense Forces (IDF), specifically the Kfir Brigade, alongside the Border Police, conducted a significant operation in the Jenin refugee camp within the Menashe Brigade's area of operations. This day-long operation, meticulously guided by the Israeli Security Agency (Shin Bet), was aimed at disrupting and dismantling terror activities.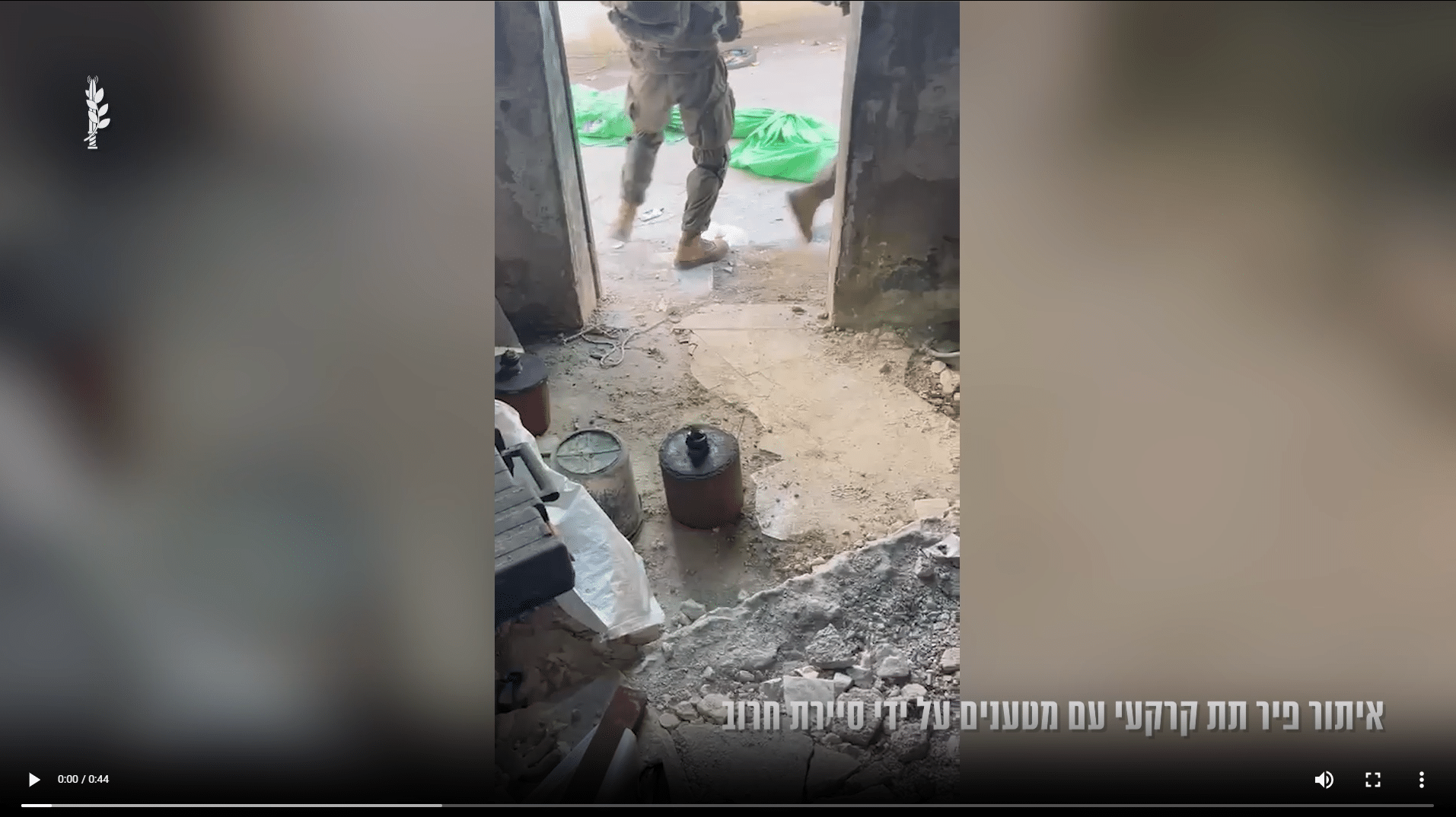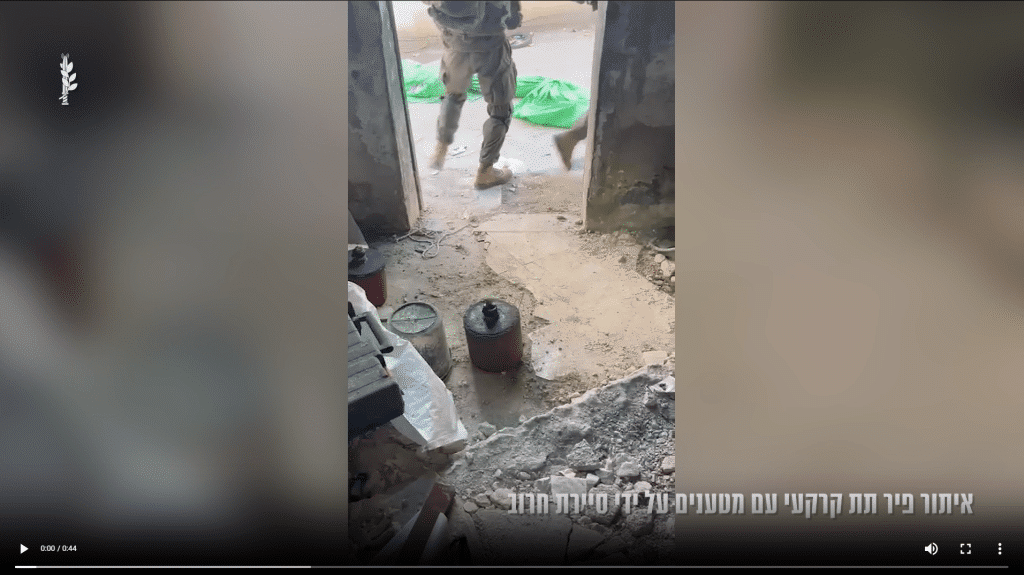 Tactical Engagements and Arrests
The operation saw intense moments of gunfire exchanges with IDF operatives confronting armed terrorists. In the ensuing conflict, IDF personnel neutralized over a dozen terrorists, detained more than twenty suspects, and seized a substantial cache of military equipment, including five firearms, four handguns, and a variety of ammunition. Notably, among those detained were identified members of the Palestinian Islamic Jihad terrorist organization, including Nur and Munir Salma.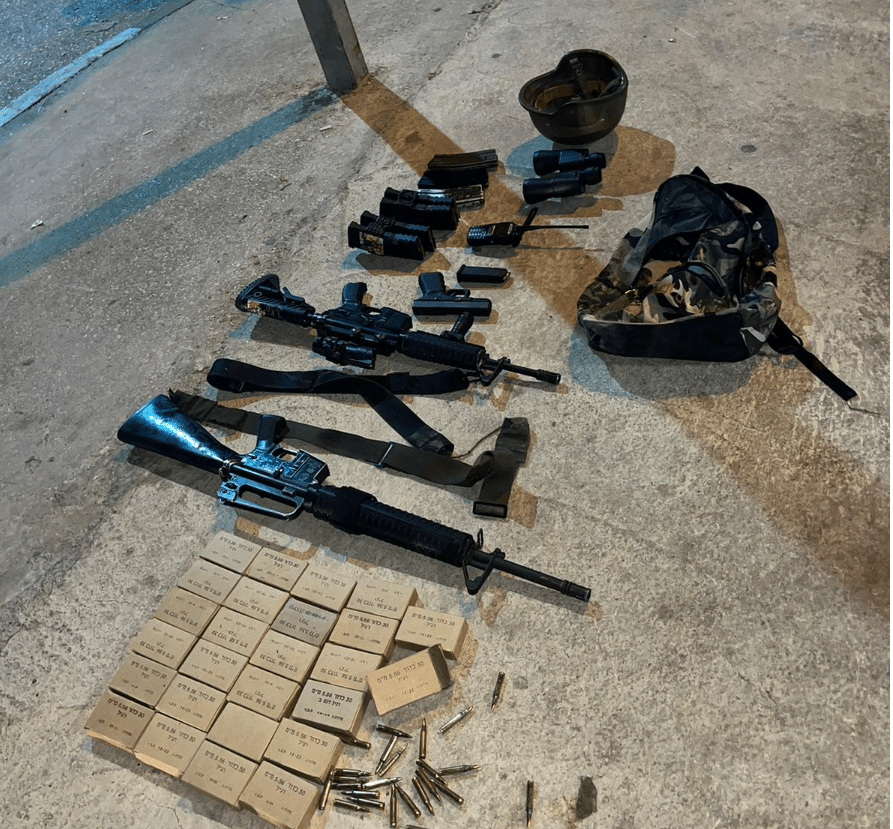 Discovery and Destruction
A significant breakthrough occurred when the Haruv reconnaissance unit uncovered and destroyed a subterranean tunnel harboring explosives prepared for imminent use. This find further led to the discovery of additional weaponry and military gear in other structures. In a separate but related encounter, Duvdevan unit members successfully neutralized an armed assailant, securing his M-16 rifle and additional munitions. Another incident involved the Duchifat battalion, which engaged and neutralized two armed terrorists, confiscating two M-4 rifles and a handgun in the process.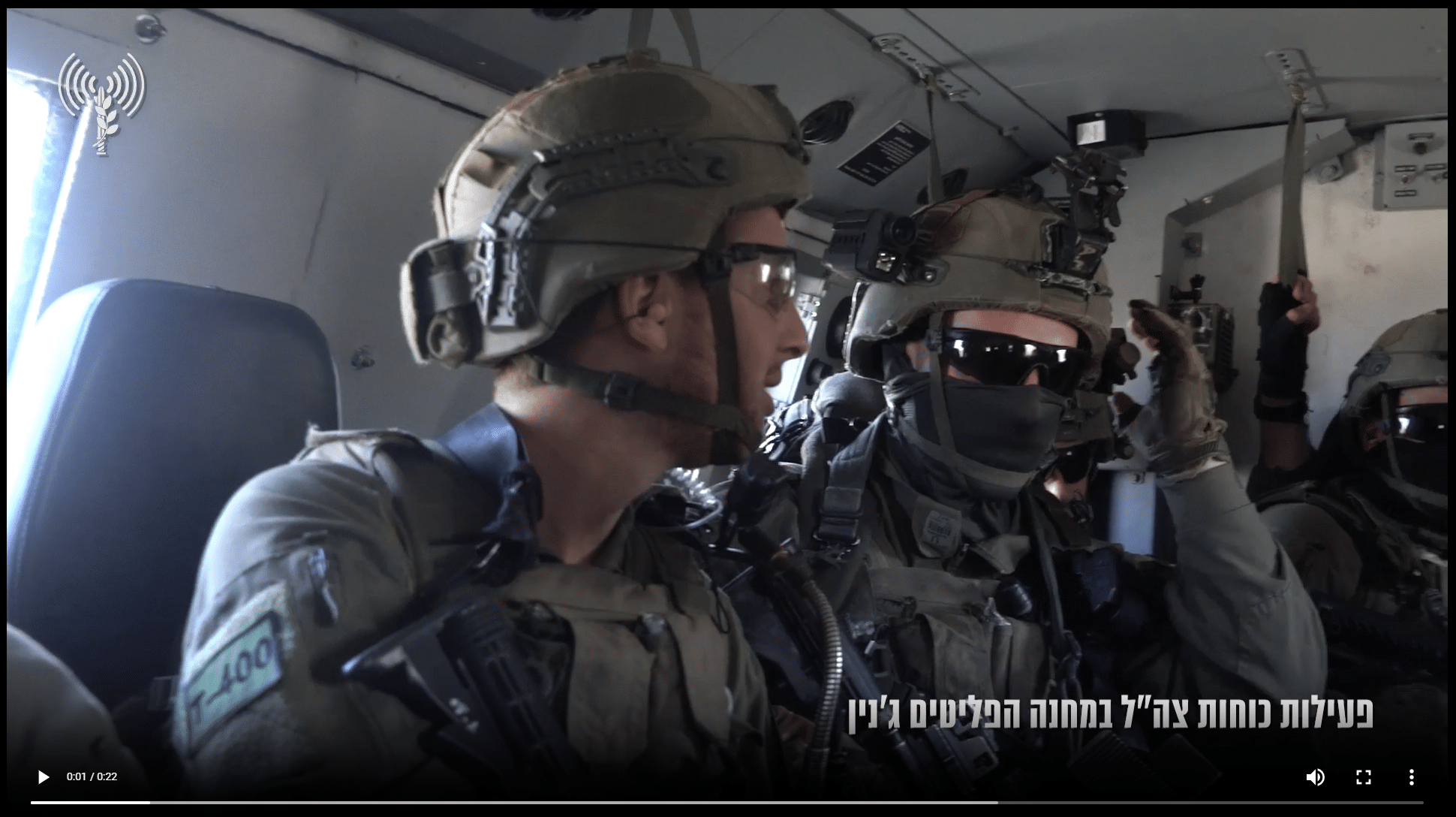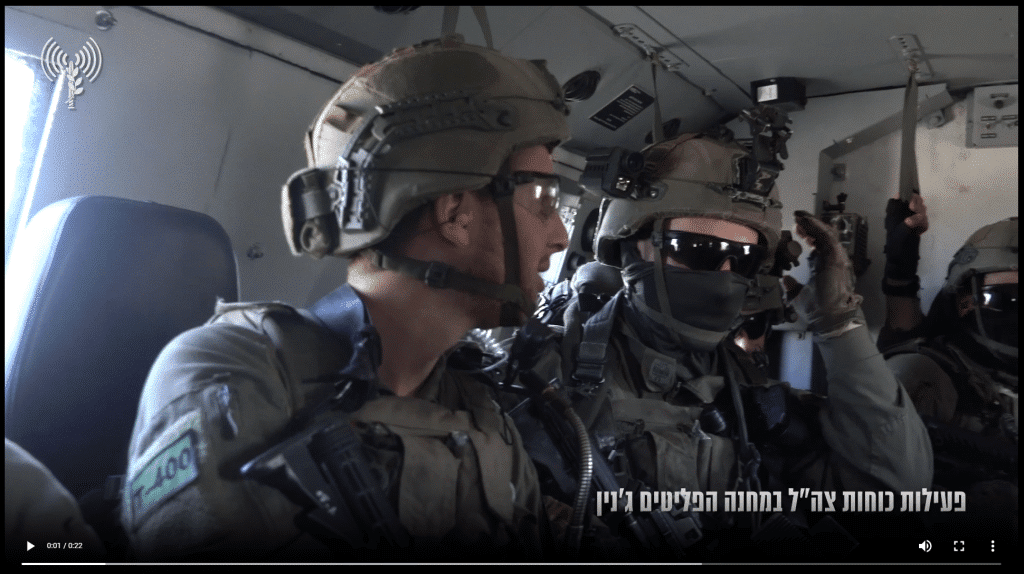 Air Support and Zero Casualties
The operation's success was augmented by the aerial support of Unit 636's drones, which identified and enabled remotely piloted aircraft to strike an armed terrorist squad posing an immediate threat to IDF forces. The strikes were successful, resulting in multiple terrorist fatalities. Throughout these extensive and dangerous operations, the IDF sustained no casualties, marking a significant triumph in their ongoing battle against terror threats.
Documentation and imagery from the operation have been made available through provided links, showcasing the tactical effectiveness of the IDF and the serious blow dealt to terrorist capabilities in the region.
Attached is documentation of the underground tunnel: LINK HERE
Attached are pictures of the weapons found during the operation: LINK HERE
Attached is documentation from the operation of the forces: LINK HERE