Two American Hostages Freed May be Judith and Daughter Natalie Raanan
"In response to Qatari efforts, Al-Qassam Brigades released two American citizens (a mother and her daughter) for humanitarian reasons, and to prove to the American people and the world that the claims made by Biden and his fascist administration are false and baseless," their statement read.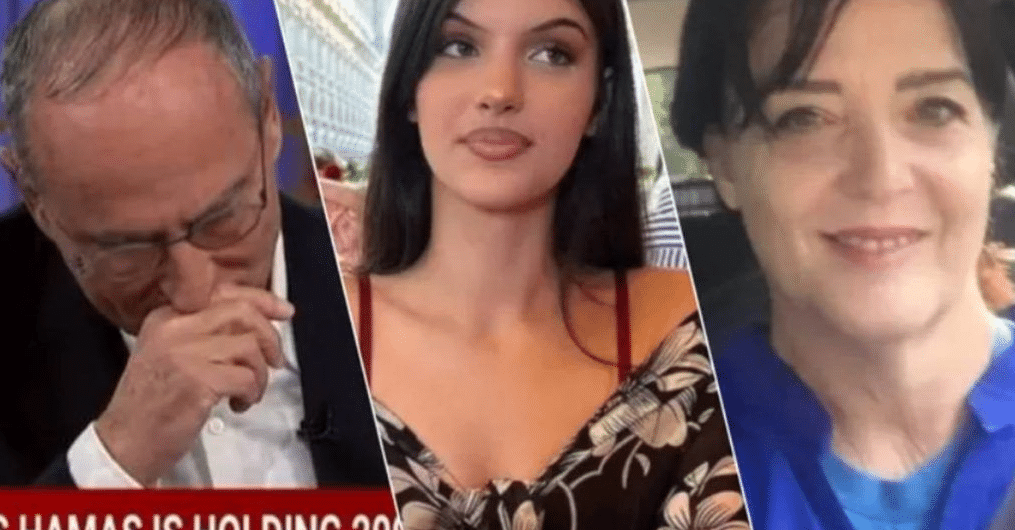 ---
Learn more in our previous posts:
An obvious PR stunt – The Hamas terror group has stated on their official social media that two American citizens that were being held hostage have been freed. The hostages were taken during the 7th of October brutal Hamas massacres that took place in southern Israel where 1,400 people were killed and 400 people are still missing, 200 of them believed to currently be in Hamas captivity.
The World Needs to See What Happened | October 7th
A mother and daughter who visited their Israeli family from Chicago are among the United States citizens missing following the Hamas attack on Israel. Relatives are convinced that the terrorist group kidnapped the duo.
Natalie Raanan and Judith Tai Raanan were in a small village called Nahal OZ, situated near the Gaza Strip, at the time Hamas launched their attack and invaded Israel's territory, kidnapping 200 people, including soldiers, children, and women and even babies and toddlers.
Natalie's Father and brother said they haven't heard from her or her mom since Saturday. They fear Hamas could have abducted the duo after watching a horrifying video of the terror group kidnapping children and women in the villages it attacked.
While speaking to CNN, Natalie's brother said her mother and sister landed in Israel on Monday last week, and they had been communicating every day until Saturday, when the war began. On the other hand, Judith's husband, Uri Raanan, wrote a heartbreaking post on Facebook, informing his friends of the ordeal his family encountered in Israel.
Raanan said he remains in touch with the United States Embassy in Israel to be updated on the status of the missing Americans following the 7th of October attack.
Natalie and Judith are believed to be the two American hostages that have been passed to the Red Cross in Gaza, freed now from Hamas captivity but not yet taken onwards to Egypt.
---
1,400 People brutally Murdered by Hamas terror group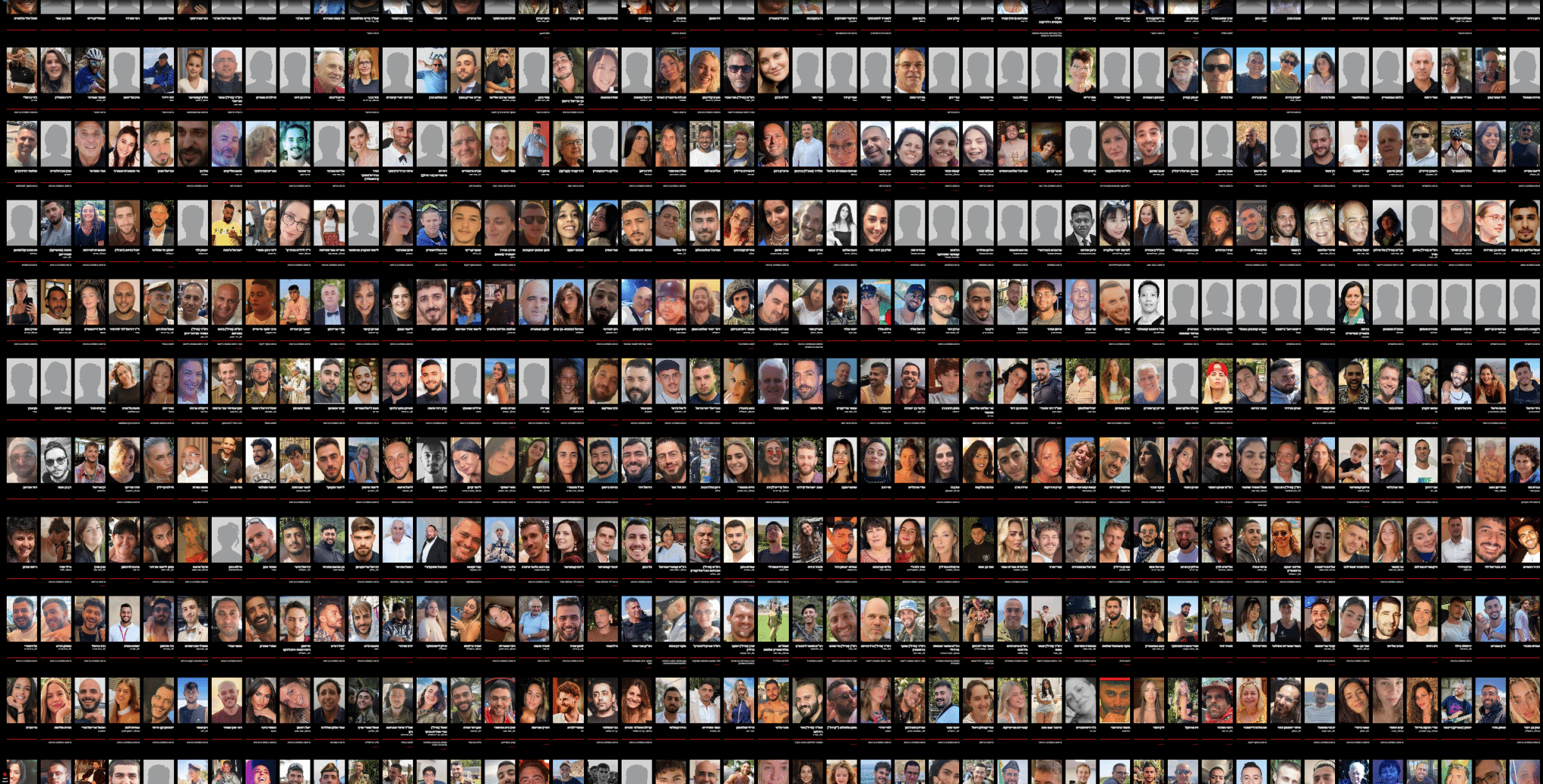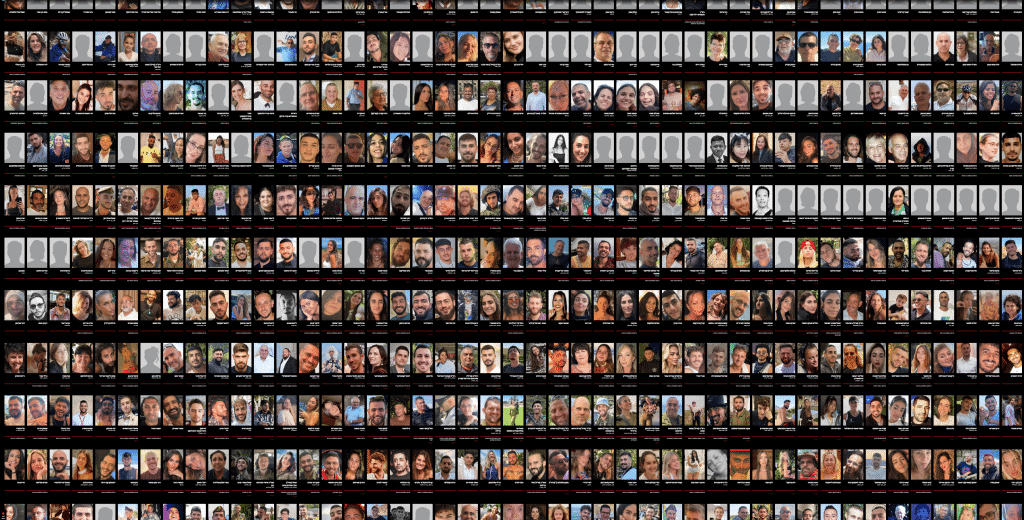 Murdered by Hamas on October 7th 2023
Pro Hamas demonstrators burning American flag in Gaza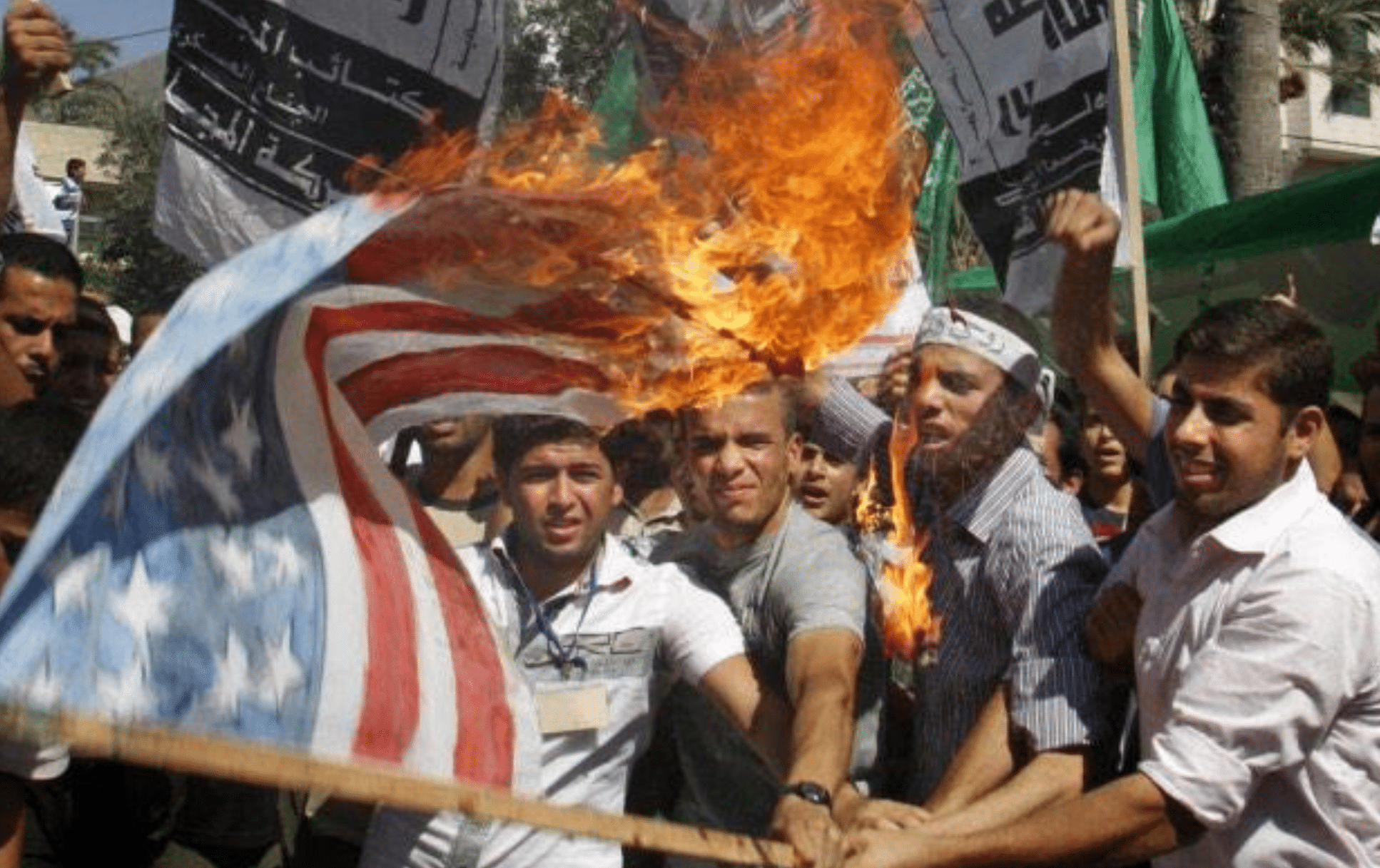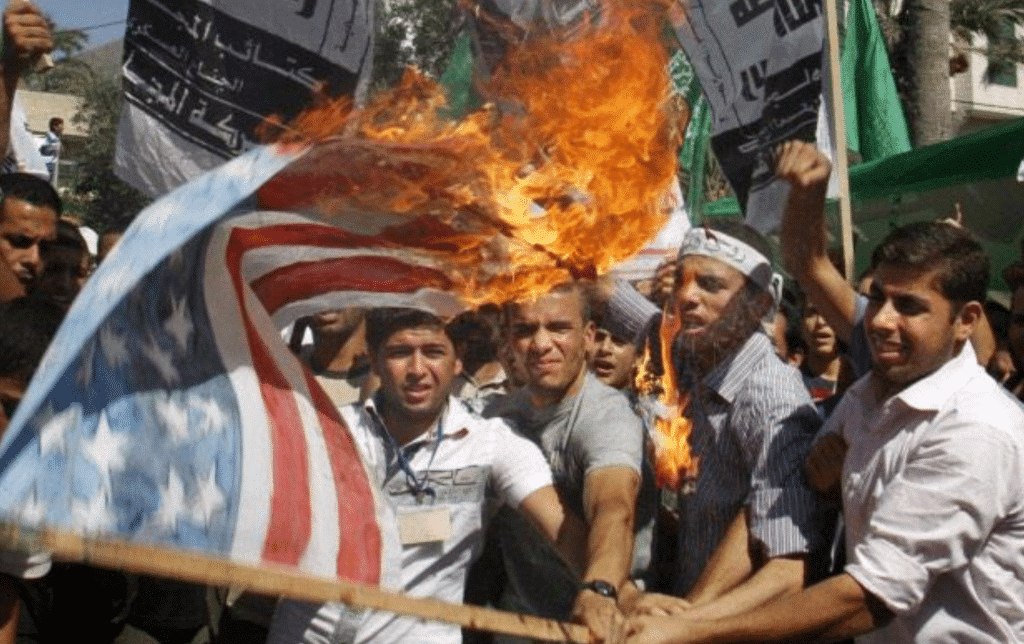 Destruction caused by Hamas Militants in Kibbutz Be'eri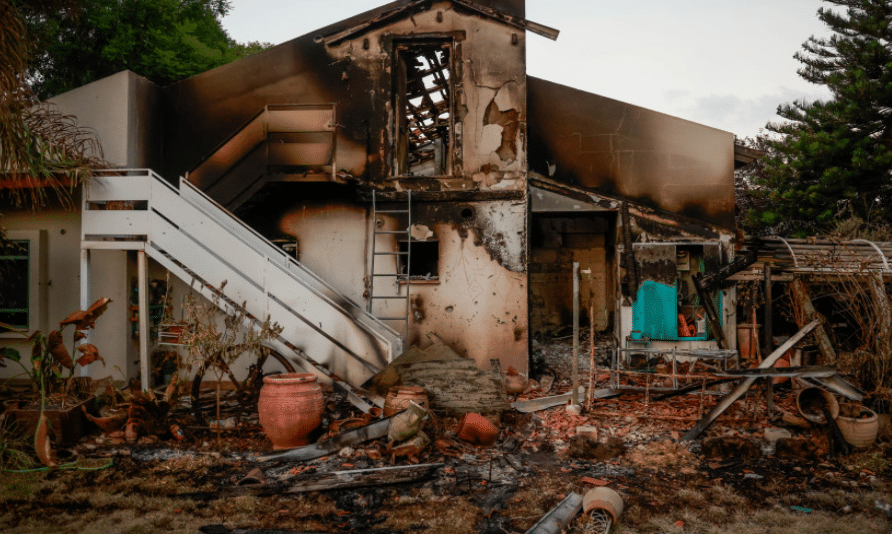 Israeli Border Police officer on a highway between Netivot and Sderot, where Israelis were killed by Hamas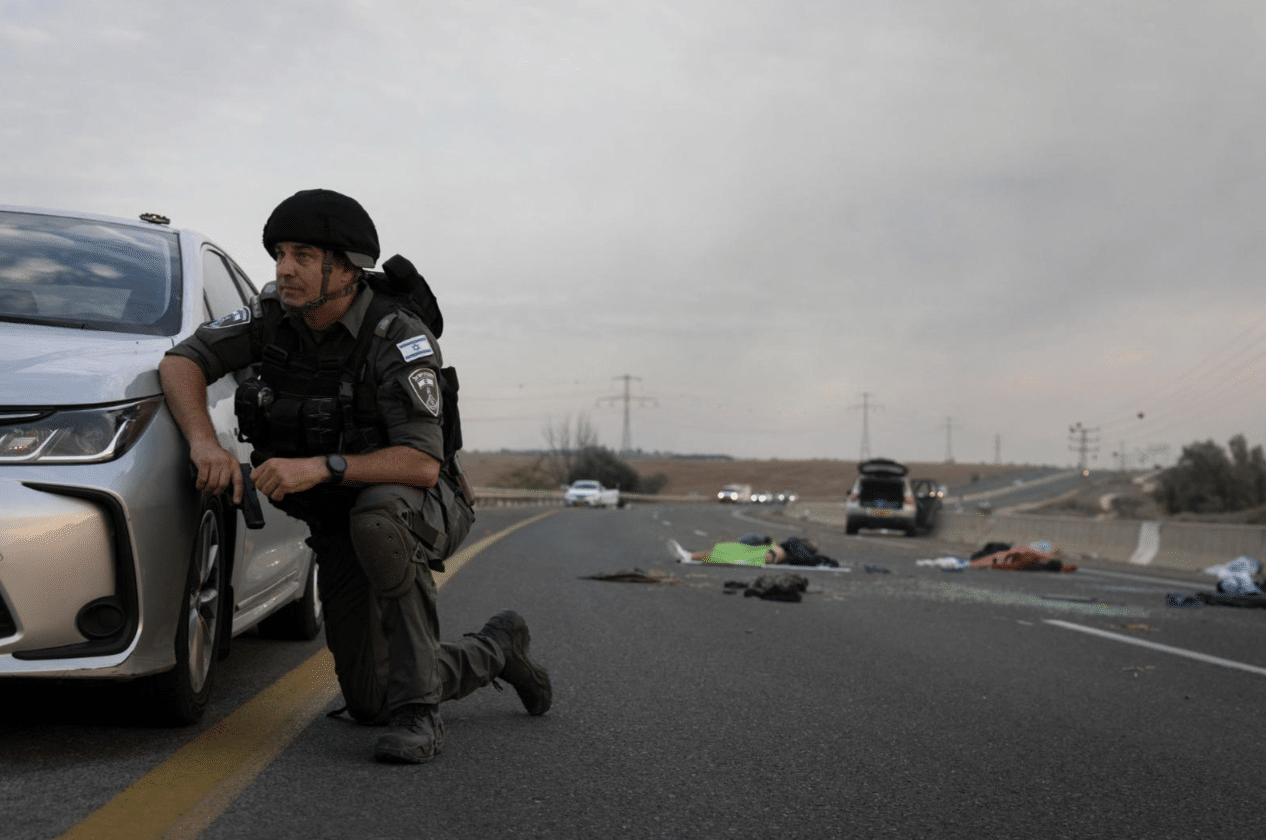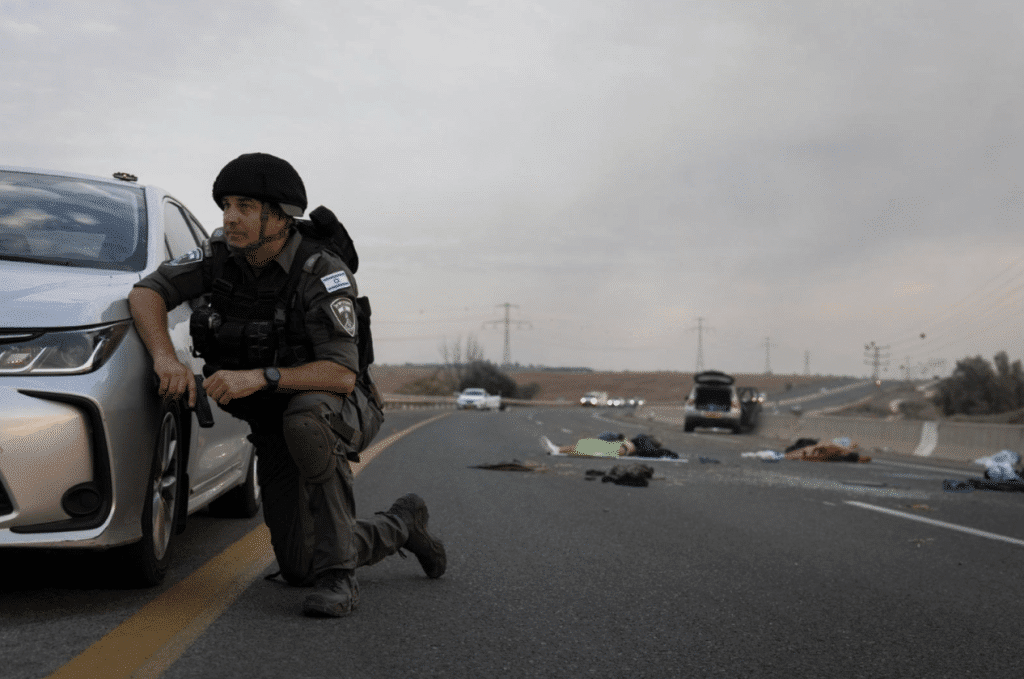 Pro Hamas demonstrators burning Israeli flag in West Bank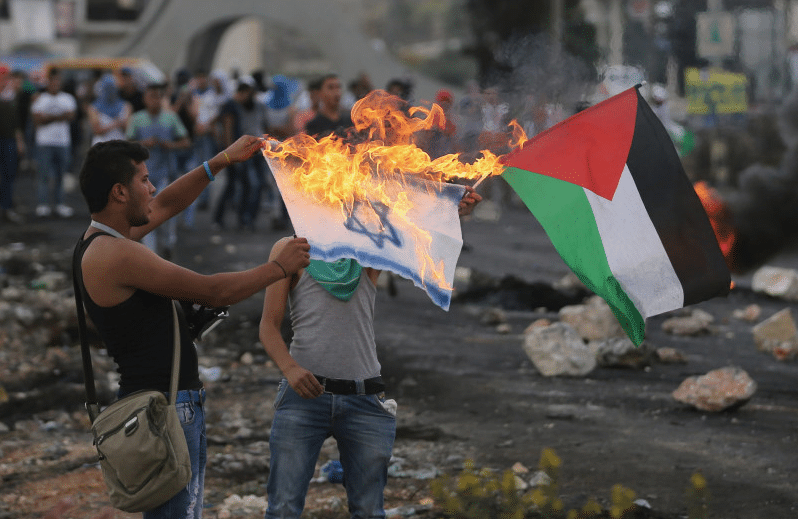 Destruction caused by Hamas Militants when they infiltrated Kibbutz Be'eri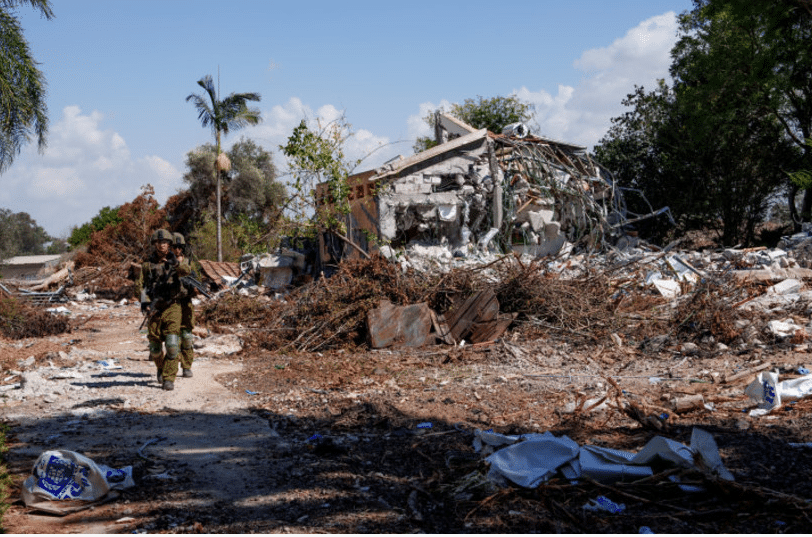 Destruction caused by Hamas Militants when they infiltrated Sderot