Sari Mansour and Husamna Salim, Palestinian "Journalists"
These guys are Sari Mansour and Husamna Salim, the two Palestinian journalists who were killed in an Israeli airstrike recently. On the 7th of October, while Israelis were still being slaughtered, raped, mutilated and burned, Sari wrote in his group "We are in a dream, we just saw 4 live Israeli soldier captives paraded in our town". Husamna also celebrated the massacres in his own Facebook page.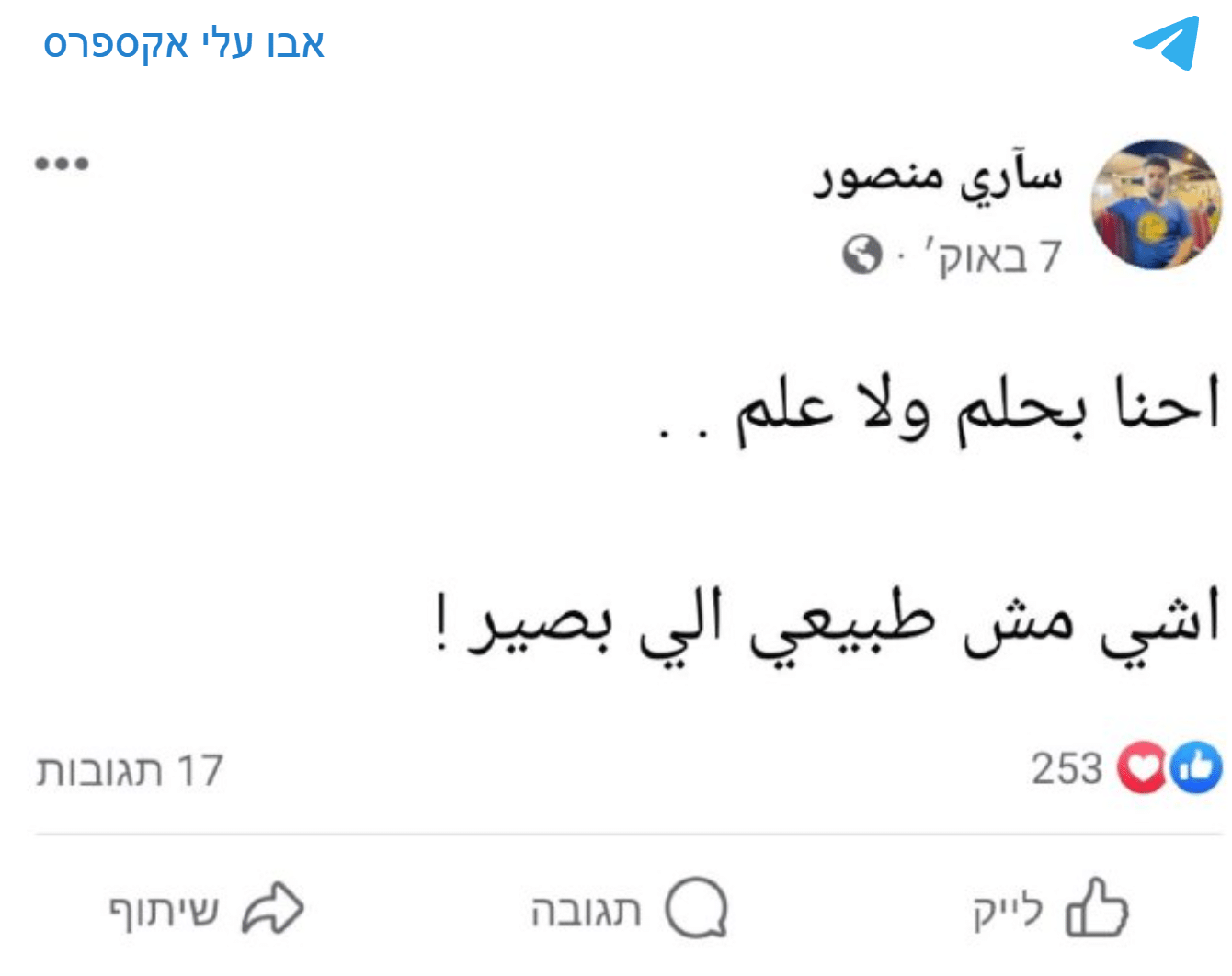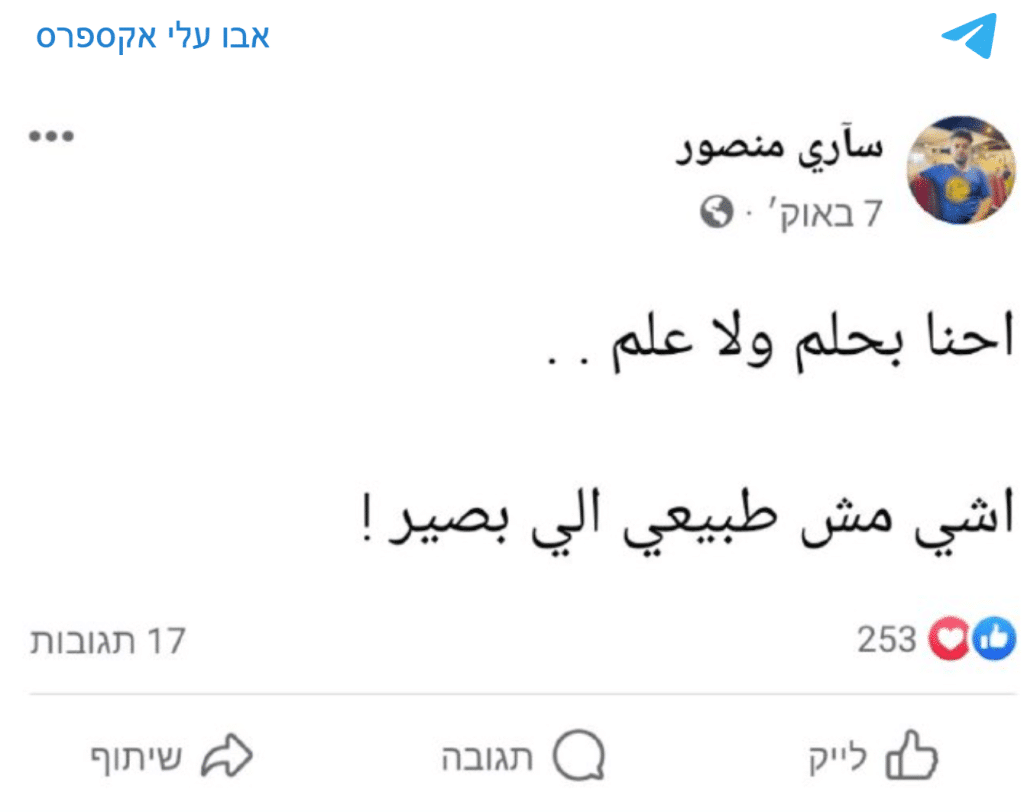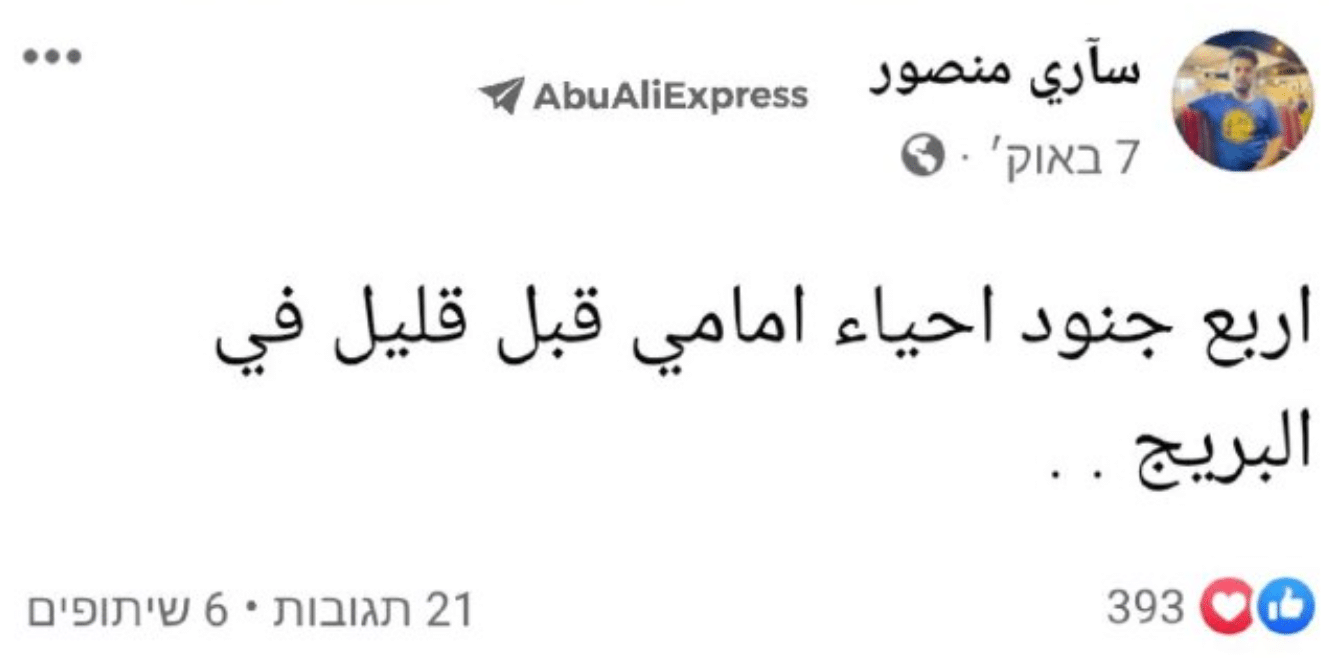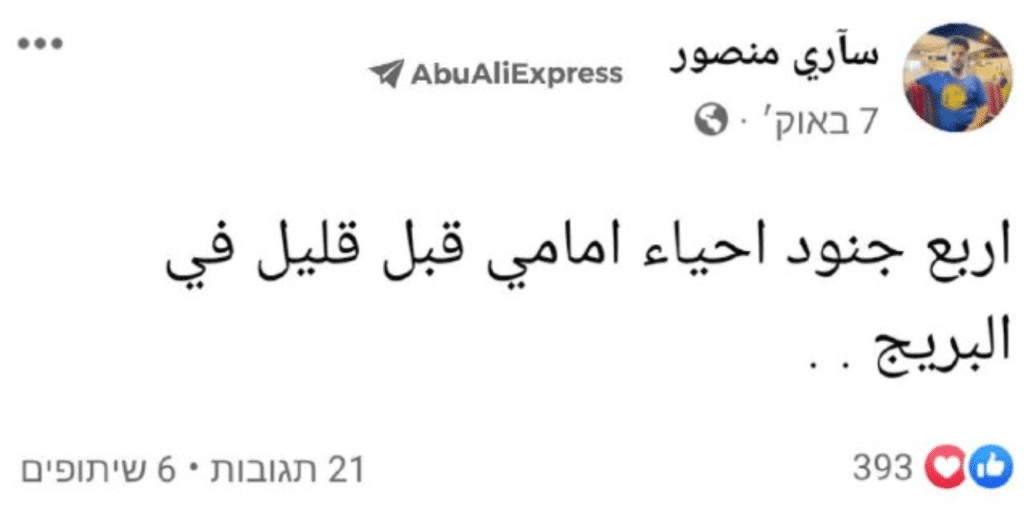 New Footage Showing the Journalists Taking Part in Terrorism
Palestinians have been shooting rockets indiscriminately on Israeli villages and cities since 2001. Tens of thousands of rocket and mortar attacks have been fired on Israel from the Gaza Strip. These acts are seen by the international community as acts of terror as they are fired deliberately on civilians. On the single day of October 7th , the day of the massacres, 2,500 rockets were fired into Israel. Many of the rockets can also misfire and land inside the Gaza Strip, killing Palestinians.
In the video you can see Sari Mansour and Husamna Salim taking part in the recent terrorist rocket fire. It is now no surprise that they were killed in an Israeli airstrike as they were obviously taking part in terrorist acts. We are not saying that the airstrike took place exactly while they were filming terror rockets being fired, we have no proof of this but this video is extremely incriminating.
---
Graphic WARNING – October 7th Raw Video Footage
Credit: HamasVideo.com
---
More Videos